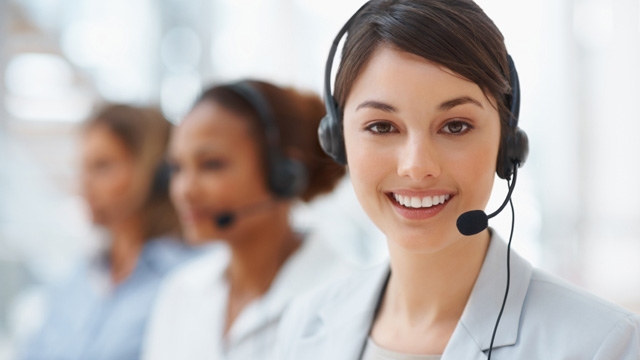 E-mail: info@acesobio.com

Product name : Etrasimod (Synonyms: APD334)

Item : c2308

Price : 200mg, $1750;500mg, $2890; 1g, $3950;

contact : Send inquiry to: info@acesobio.com

CAS : 1206123-37-6

Molecular Weight : 457.49321

Formula : C26H26F3NO3

Storage : at -20°C

Additional information : We offer significant discount for bulky quantity order.
Details:
Description of:Etrasimod (Synonyms: APD334)
Etrasimod(CAS;1206123-37-6), also known as APD334, is a potent, centrally available, functional antagonists of the S1P1 receptor for use as next generation therapeutics for treating multiple sclerosis (MS) and other autoimmune diseases.APD334 is a structurally novel, selective, functional antagonist of S1P1. In CHO cells expressing HA tagged S1P1, APD334 is found to have an IC50 value of 1.88 nM. Moderate agonism at human S1P4 and S1P5 is observed but is reduced relative to S1P1, both in terms of potency and efficacy. APD334 is devoid of any agonism or antagonism at human S1P2 and S1P3. APD334 achieves good central exposure following oral dosing and possesses a favorable pharmacokinetic profile in multiple preclinical species. S1P1 activity is maintained in mice (EC50=0.44 nM), rats (EC50=0.32 nM), dogs (EC50=0.34 nM) and monkeys (EC50=0.32 nM).


Quality control data:
Quality control by 1H-NMR, 13C-NMR, HPLC and LCMS.
Product will be shipped with supporting analytical data.

REFERENCES
[1]. Buzard DJ, et al. Discovery of APD334: Design of a Clinical Stage Functional Antagonist of the Sphingosine-1-phosphate-1 Receptor. ACS Med Chem Lett. 2014 Nov 4;5(12):1313-7.
AKP-11
Price: 200mg, $1750;500mg, $2890; 1g, $3950;