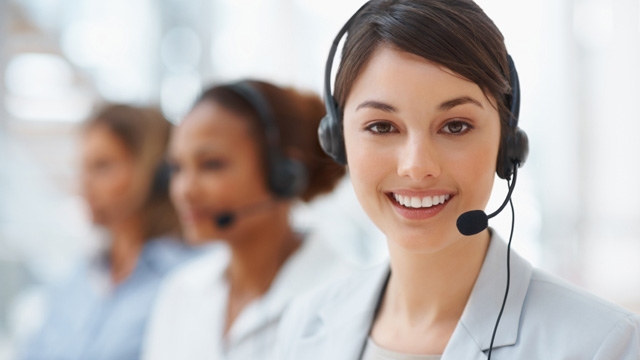 Tel: (732)236-3202
Fax: (845)673-1239
E-mail: info@acesobio.com
Add: Add: 70-9 Woodhills Dr. Goshen, NY, 10924 USA

Product name : GNE9605

Item : CR1958

Price : 200mg, $950;500mg, $1695; 1g, $2490; 2g, $3590

contact : Send inquiry to: info@acesobio.com

CAS : 1536200-31-3

Molecular Weight : 449.83

Formula : C₁₇H₂₀ClF₄N₇O

Storage : at -20°C

Additional information : We offer significant discount for bulky quantity order
Details:
Chemical Information
M.Wt
449.83
Storage
Please store the product under the recommended conditions in the Certificate of Analysis.
Formula
C17H20ClF4N7O
CAS No
1536200-31-3
Solubility

DMSO
---
Biological Activity of GNE-9605
GNE-9605 is a highly potent, selective, and brain-penetrant LRRK2 inhibitor with IC50 of 19 nM.
IC50 value:
Target: LRRK2
GNE-9605 retained excellent predicted human metabolic stability when assayed in human liver microsomes and hepatocytes. In addition, no reversible or time-dependent inhibition of any of the major CYP isoforms was observed. The demonstrated metabolic stability, brain penetration across multiple species, and selectivity of these inhibitors support their use in preclinical efficacy and safety studies.
References on GNE-9605
[1]. Estrada AA, et al. Discovery of highly potent, selective, and brain-penetrant aminopyrazole leucine-rich repeat kinase 2 (LRRK2) small molecule inhibitors. J Med Chem. 2014 Feb 13;57(3):921-36.
CZC-25146
Price: 200mg, $950;500mg, $1695; 1g, $2490; 2g, $3590

GNE7915
Price: 200mg, $659;500mg, $1150; 1g, $1595; 2g, $2355