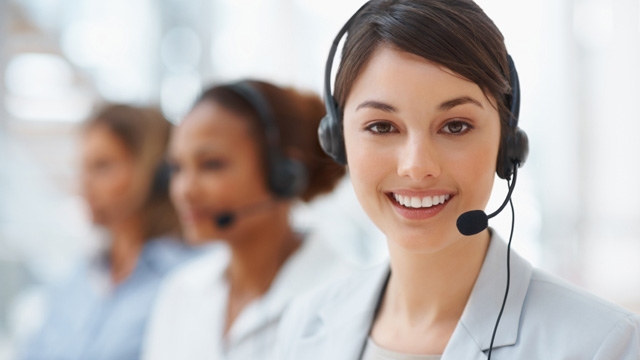 E-mail: info@acesobio.com

Product name : CZC-25146

Item : CR1851

Price : 100mg, $945; 200mg, $1485

contact : Send inquiry to: info@acesobio.com

Additional Information : We offer significant discount for bulky quantity order,Please ask price and availability of other quantities

CAS : 1330003-04-7
Details:
Chemical Information
M.Wt
488.54
Storage
Please store the product under the recommended conditions in the Certificate of Analysis.
Formula
C22H25FN6O4S
CAS No
1330003-04-7
Solubility

DMSO
---
Biological Activity of CZC-25146 hydrochloride
CZC-25146 Hcl is a potent, selective and metabolically stable LRRK2 inhibitor with IC50 of 4.76 nM/6.87 nM for wild type LRRK2 and G2019S LRRK2 respectively.
IC50 value: 4.76 nM/6.87 nM(wild type/G2019S LRRK2) [1]
Target: LRRK2
CZC-25146displayed a very clean profile, it inhibited only five kinases(PLK4, GAK, TNK1, CAMKK2 and PIP4K2C) with high potency, none of which have been classified as predictors of genotoxicity or hematopoietic toxicity. CZC-25146 neither caused cytotoxicity in human cortical neurons at concentrations below 5
μM over a seven-day treatment in culture nor did it block neuronal development in vitro. CZC-25146 possesses favorable pharmacokinetic properties, such as a volume of distribution of 5.4 L/kg and a clearance of 2.3 L/hr/kg that render it suitable for in-vivo studies.
References on CZC-25146 hydrochloride
[1]. Ramsden N, et al. Chemoproteomics-based design of potent LRRK2-selective lead compounds that attenuate Parkinson's disease-related toxicity in human neurons. ACS Chem Biol. 2011 Oct 21;6(10):1021-8.
GNE9605
Price: 100mg, $945; 200mg, $1485

GNE7915
Price: 100mg, $500,500mg, $1495;