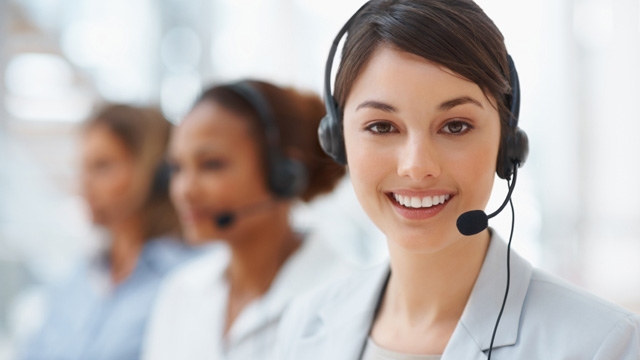 Tel: (732)236-3202
Fax: (845)673-1239
E-mail: info@acesobio.com
Add: Add: 70-9 Woodhills Dr. Goshen, NY, 10924 USA

Product name : FR180204

Item : CR1947

Price : 200mg, $750;500mg, $1290; 1g, $1990; 2g, $2995

contact : Send inquiry to: info@acesobio.com

CAS : 865362-74-9

Molecular Weight : 327.34

Formula : C₁₈H₁₃N₇

Storage : at -20°C

Additional information : We offer significant discount for bulky quantity order
Details:
Chemical Information
M.Wt
327.34
Storage
Please store the product under the recommended conditions in the Certificate of Analysis.
Formula
C18H13N7
CAS No
865362-74-9
Solubility

DMSO
---
Biological Activity of FR 180204
FR180204 is a potent and selective ATP-competitive inhibitor of ERK1 and ERK2 with Ki value of 0.31 uM and 0.14 uM respectively; has IC50 values of 0.51 and 0.33 μM in enzymatic assays against ERK1 and ERK2, respectively.
IC50 value: 0.31 uM/0.14 uM(Ki for ERK1/ERK2); 0.51uM/0.33 μM(ERK1/ERK2) [1] [2]
Target: ERK1/2 inhibitor
in vitro: FR180204 inhibited the kinase activity of ERK1 and ERK2, with K(i) values 0.31 and 0.14microM, respectively. Lineweaver-Burk analysis of the binding interaction revealed that FR180204 acted as competitive inhibitor of ATP. In mink lung epithelial Mv1Lu cells, FR180204 inhibited TGFbeta-induced luciferase-expression [1]. Discovered by Ohori and co-workers, it has IC50 values of 0.51 and 0.33 μM in enzymatic assays against ERK1 and ERK2, respectively. It was also shown to inhibit TGFβ-induced AP-1 activation with an IC50 of 3.1 μM in a cellular assay [2].
in vivo: Preventive administration of FR180204 (100 mg/kg, i.p., b.i.d.) significantly ameliorated the clinical arthritis and body weight loss occurring in the CIA mice. Further, FR180204-treated mice showed a significant decrease in plasma anti-CII antibody levels (62%). FR180204 also attenuated delayed-type hypersensitivity in CII-immunized DBA/1 mice, an inflammatory response elicited by CII-reactive T cells, in a dose-dependent manner (52 and 62% inhibition at 32 and 100 mg/kg, respectively). Moreover, FR180204 inhibited in vitro CII-induced proliferation of lymph node cells prepared from CII-immunized mice, in which CII-specific T cells are known to undergo specific proliferation [3].
References on FR 180204
[1]. Ohori M, et al. Identification of a selective ERK inhibitor and structural determination of the inhibitor-ERK2 complex. Biochem Biophys Res Commun. 2005 Oct 14;336(1):357-63.

[2]. Aronov AM, et al. Flipped out: structure-guided design of selective pyrazolylpyrrole ERK inhibitors. J Med Chem. 2007 Mar 22;50(6):1280-7.

[3]. Ohori M, et al. FR180204, a novel and selective inhibitor of extracellular signal-regulated kinase, ameliorates collagen-induced arthritis in mice. Naunyn Schmiedebergs Arch Pharmacol. 2007 Jan;374(4):311-6.
XMD 8-92
Price: 200mg, $795; 500mg, $1495

XMD17 109
Price: 200mg, $950;500mg, $1695; 1g, $2490; 2g, $3590