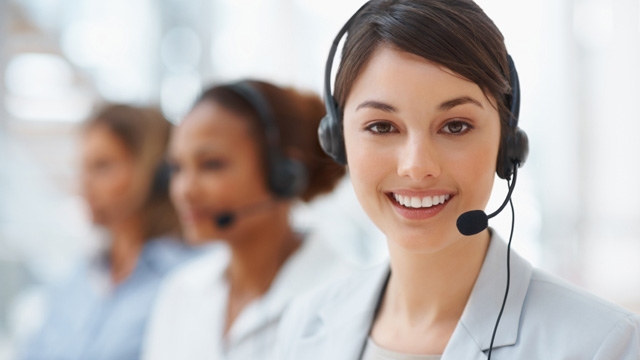 Tel: (732)236-3202
Fax: (845)673-1239
E-mail: info@acesobio.com
Add: Add: 70-9 Woodhills Dr. Goshen, NY, 10924 USA

Product name : XMD17 109

Item : CR1852

Price : 200mg, $950;500mg, $1695; 1g, $2490; 2g, $3590

contact : Send inquiry to: info@acesobio.com

CAS : 1435488-37-1

Molecular Weight : 638.8

Formula : C₃₆H₄₆N₈O₃

Storage : at -20°C

Additional information : We offer significant discount for bulky quantity order
Details:
Chemical Information
M.Wt
638.8
Storage
Please store the product under the recommended conditions in the Certificate of Analysis.
Formula
C36H46N8O3
CAS No
1435488-37-1
Solubility

25°C: DMSO
---
Biological Activity of XMD17-109
Description:
IC50 Value: 4.2±0.69 uM(EC50, inhibits ERK5-mediated AP1 transcriptional activity in HEK 293 cells) [1]
XMD17-109 is a novel, specific ERK-5 inhibitor with an EC50 4.2uM in HEK293 cells.
In vitro: The pAP1-luciferase reporter and pRL-CMV-Renilla plasmids were co-transfected with plasmids encoding for ERK5 and constitutively active MEK5 (MEK5DD) in HEK293 cells. Cells were treated with the indicated amounts of compound 26 (XMD17-109) for 24 h, and lysates were subjected to the dual-luciferase assay. Compound 26 completely inhibited the ERK5-mediated AP1 transcriptional activity at 30 μM and had an EC50 of 4.2 ± 0.7 μM. By contrast 24 had an EC50 of >30 μM[1].
in vivo: N/A
Clinical trial: N/A

References on XMD17-109
[1]. Elkins, Jonathan M.; Wang, Jing; Deng, Xianming; et al. X-ray Crystal Structure of ERK5 (MAPK7) in Complex with a Specific Inhibitor. Journal of Medicinal Chemistry (2013), 56(11), 4413-4421.
XMD 8-92
Price: 200mg, $795; 500mg, $1495

FR180204
Price: 200mg, $750;500mg, $1290; 1g, $1990; 2g, $2995