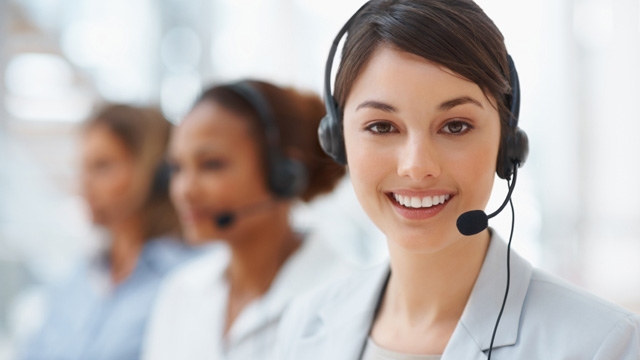 Tel: (732)236-3202
Fax: (845)673-1239
E-mail: info@acesobio.com
Add: Add: 70-9 Woodhills Dr. Goshen, NY, 10924 USA

Product name : GS9973

Item : CR1862

Price : 200mg, $750;500mg, $1290; 1g, $1990; 2g, $2995

contact : Send inquiry to: info@acesobio.com

CAS : 1229208-44-9

Molecular Weight : 411.46

Formula : C₂₃H₂₁N₇O

Storage : at -20°C

Additional information : We offer significant discount for bulky quantity order
Details:
Chemical Information
M.Wt
411.46
Storage
Please store the product under the recommended conditions in the Certificate of Analysis.
Formula
C23H21N7O
CAS No
1229208-44-9
Solubility

DMSO
---
Biological Activity of GS-9973
GS-9973 is a highly selective and orally efficacious Syk inhibitor(IC50= 7.7 nM) which is currently undergoing clinical evaluation for autoimmune and oncology indications.
IC50 value: 7.7 nM [1]
Target: Syk
The most advanced Syk inhibitor, R406, 1 (or its prodrug form fostamatinib, 2), has shown efficacy in multiple therapeutic indications, but its clinical progress has been hampered by dose-limiting adverse effects that have been attributed, at least in part, to the off-target activities of 1. It is expected that GS-9973 is a more selective Syk inhibitor would provide a greater therapeutic window.
References on GS-9973
[1]. Currie KS, et al. Discovery of GS-9973, a Selective and Orally Efficacious Inhibitor of Spleen Tyrosine Kinase. J Med Chem. 2014 May 8;57(9):3856-73.

[2]. Burke RT, et al. A potential therapeutic strategy for chronic lymphocytic leukemia by combining Idelalisib and GS-9973, a novel spleen tyrosine kinase (Syk) inhibitor. Oncotarget. 2014 Feb 28;5(4):908-15.
BAY 61-3606
Price: 200mg, $950;500mg, $1595; 1g $2390; 2g, $3590

R 406
Price: 200mg, $459;500mg, $850; 1g $1195; 2g, $1795