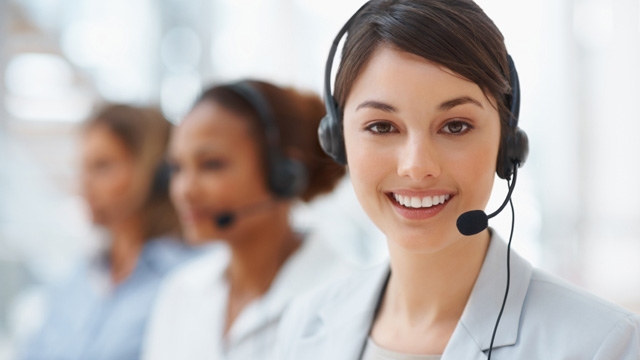 Tel: (732)236-3202
Fax: (845)673-1239
E-mail: info@acesobio.com
Add: Add: 70-9 Woodhills Dr. Goshen, NY, 10924 USA

Product name : Siramesine

Item : CR1792

Price : 200mg, $750;500mg, $1290; 1g, $1990; 2g, $2995

contact : Send inquiry to: info@acesobio.com

CAS : 147817-50-3

Molecular Weight : 454.58

Formula : C₃₀H₃₁FN₂O

Storage : at -20°C

Additional information : We offer significant discount for bulky quantity order
Details:
Chemical Information
M.Wt
454.58
Storage
Please store the product under the recommended conditions in the Certificate of Analysis.
Formula
C30H31FN2O
CAS No
147817-50-3
Solubility

DMSO
---
Biological Activity of Siramesine
Siramesine, a sigma-2 receptor agonist siramesine has been shown to trigger cell death of cancer cells and to exhibit a potent anticancer activity in vivo.
IC50 value:
Target: sigma-2 receptor; lysosome-destabilizing agent
siramesine can induce rapid cell death in a number of cell lines at concentrations above 20 μM. In HaCaT cells, cell death was accompanied by caspase activation, rapid loss of mitochondrial membrane potential (MMP), cytochrome c release, cardiolipin peroxidation and typical apoptotic morphology, whereas in U-87MG cells most apoptotic hallmarks were not notable, although MMP was rapidly lost [1]. Siramesine, a sigma-2 receptor agonist originally developed as an anti-depressant, can induce cell death in transformed cells through a mechanism involving lysosomal destabilization [2].
in vivo: SA4503 or siramesine given jointly with MEM (as well as with AMA) decreased the immobility time in rats. The effect of SA4503 and AMA co-administration was antagonized by progesterone, a sigma1 receptor antagonistic neurosteroid. Combined treatment with siramesine and AMA was modified by neither progesterone nor BD1047 (a novel sigma antagonist with preferential affinity for sigma1 sites) [3]
References on Siramesine
[1]. ?esen MH, et al. Siramesine triggers cell death through destabilisation of mitochondria, but not lysosomes. Cell Death Dis. 2013 Oct 3;4:e818.

[2]. Spirkoski J, et al. Mast cell apoptosis induced by siramesine, a sigma-2 receptor agonist. Biochem Pharmacol. 2012 Dec 15;84(12):1671-80.

[3]. Skuza G, et al. The synergistic effect of selective sigma receptor agonists and uncompetitive NMDA receptor antagonists in the forced swim test in rats. J Physiol Pharmacol. 2006 Jun;57(2):217-29.
SA-4503
Price: 200mg, $659;500mg, $1150; 1g, $1595; 2g, $2355

S1RA
Price: 200mg, $659;500mg, $1150; 1g, $1595; 2g, $2355