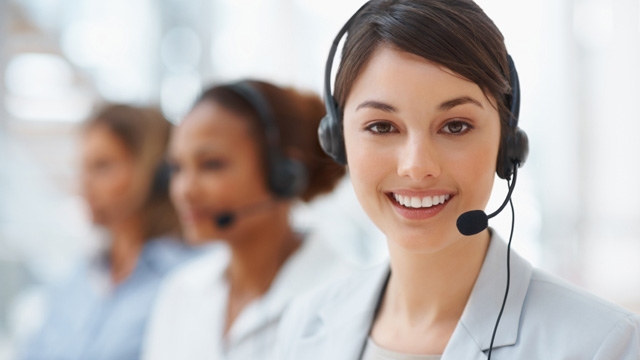 Tel: (732)236-3202
Fax: (845)673-1239
E-mail: info@acesobio.com
Add: Add: 70-9 Woodhills Dr. Goshen, NY, 10924 USA

Product name : SMI-16a (Synonyms: PIM1/2 Kinase Inhibitor VI)

Item : c2429

Price : 200mg, $659;500mg, $1150; 1g, $1595; 2g, $2355

contact : Send inquiry to: info@acesobio.com

CAS : 587852-28-6

Molecular Weight : 263.31

Formula : C₁₃H₁₃NO₃S

Storage : at -20°C

Additional information :
Details:
Description of:SMI-16a(cas:587852-28-6)

SMI-16a is a selective
Pim
kinase inhibitor with
IC50
values of 0.15, 0.02 and 48 μM for Pim1, Pim2 and PC3 cells, respectively.


SMI-16a has excellent potency for inhibition of both Pim-1 and Pim-2
[1]
. Treatment with Pim-2 short-interference RNA as well as the Pim inhibitor SMI-16a successfully restores osteoblastogenesis suppressed by all the above inhibitory factors and MM cells. The SMI-16a treatment potentiates BMP-2-mediated anabolic signaling while suppressing TGF-β signaling

Quality control data:
Quality control by 1H-NMR, 13C-NMR, HPLC and LCMS.
Product will be shipped with supporting analytical data.
REFERENCES
[1]. Xia Z, et al. Synthesis and evaluation of novel inhibitors of Pim-1 and Pim-2 protein kinases. J Med Chem. 2009 Jan 8;52(1):74-86.
[2]. Hiasa M, et al. Pim-2 kinase is an important target of treatment for tumor progression and bone loss in myeloma. Leukemia. 2015 Jan;29(1):207-17.
SMI-4a
Price: 200mg, $459;500mg, $850; 1g $1195; 2g, $1795

SGI 1776
Price: 200mg, $950;500mg, $1595; 1g $2390; 2g, $3590

TCS PIM-1
Price: 200mg, $659;500mg, $1150; 1g, $1595; 2g, $2355