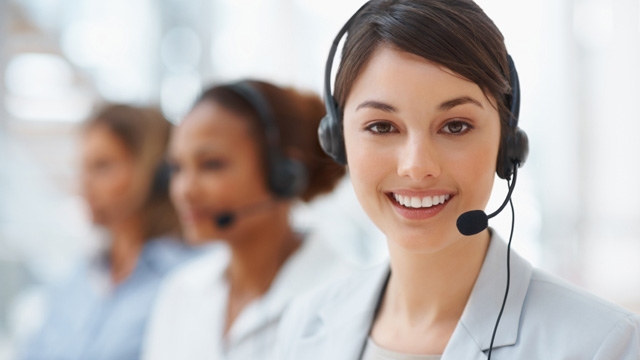 Tel: (732)236-3202
Fax: (845)673-1239
E-mail: info@acesobio.com
Add: Add: 70-9 Woodhills Dr. Goshen, NY, 10924 USA

Product name : TCS PIM-1

Item : CR1800

Price : 200mg, $659;500mg, $1150; 1g, $1595; 2g, $2355

contact : Send inquiry to: info@acesobio.com

CAS : 491871-58-0

Molecular Weight : 367.2

Formula : C₁₈H₁₁BrN₂O₂

Storage : at -20°C

Additional information : We offer significant discount for bulky quantity order
Details:
Chemical Information
M.Wt
367.2
Storage
Please store the product under the recommended conditions in the Certificate of Analysis.
Formula
C18H11BrN2O2
CAS No
491871-58-0
Solubility

Soluble in DMSO (100 mM)
---
Biological Activity of TCS PIM-1 1
TCS PIM-1 1(sc-204330) is a potent and selective ATP-competitive Pim-1 kianse inhibitor with IC50 of 50 nM, displays good selectivity over Pim-2 and MEK1/MEK2(IC50s >20,000 nM).
IC50 value: 50 nM [1]
Target: Pim-1
TCS PIM-1 1 bound convincingly within the ATP-binding site of Pim-1 suggesting an ATP-competitive inhibitory mechanism. Preliminary data further suggested that 1 lacked in vitro inhibitory activity toward related serine/threonine kinases Pim-2 and MEK1/2 (IC50 > 20 lM). Hence, small molecules similar to TCS PIM-1 1 may serve as useful starting scaffolds for the development of other improved yet selective Pim-1 inhibitors.
References on TCS PIM-1 1
[1]. Cheney IW, et al. Identification and structure-activity relationships of substituted pyridones as inhibitors of Pim-1 kinase. Bioorg Med Chem Lett. 2007 Mar 15;17(6):1679-83.
Abstract
A novel series of highly potent substituted pyridone Pim-1 kinase inhibitors is described. Structural requirements for in vitro activity are outlined as well as a complex crystal structure with the most potent Pim-1 inhibitor reported (IC(50)=50 nM). A hydrogen bond matrix involving the Pim-1 inhibitor, two water molecules, and the catalytic core, together with a potential weak hydrogen bond between an aromatic hydrogen on the R(1) phenyl ring and a main-chain carbonyl of Pim-1, accounts for the overall potency of this inhibitor.
SMI-4a
Price: 200mg, $459;500mg, $850; 1g $1195; 2g, $1795

SGI 1776
Price: 200mg, $950;500mg, $1595; 1g $2390; 2g, $3590