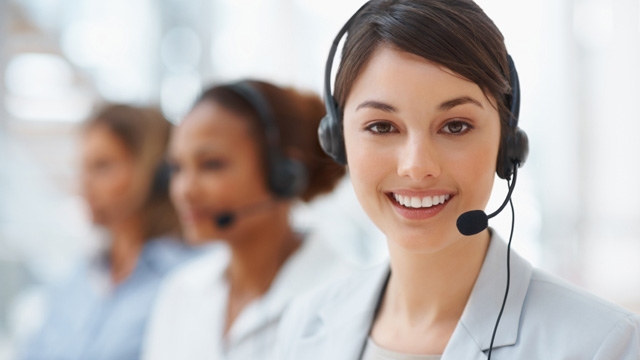 E-mail: info@acesobio.com

Product name : GJ-103

Item : c2419

Price : 200mg, $750;500mg, $1290; 1g, $1990; 2g, $2995

contact : Send inquiry to: info@acesobio.com

CAS : 1459687-89-8

Molecular Weight : 342.373

Formula : C16H14N4O3S

Storage : at -20°C

Additional information : We offer significant discount for bulky quantity order.
Details:
Description of:GJ-103(cas:1459687-89-8)

GJ-103 is an active analog of the read-through compound GJ072. Chemical-induced read through of premature stop codons might be exploited as a potential treatment strategy for genetic disorders caused by nonsense mutations.

Quality control data:
Quality control by 1H-NMR, 13C-NMR, HPLC and LCMS.
Product will be shipped with supporting analytical data.

REFERENCES
1: Du L, Jung ME, Damoiseaux R, Completo G, Fike F, Ku JM, Nahas S, Piao C, Hu H,
Gatti RA. A new series of small molecular weight compounds induce read through of
all three types of nonsense mutations in the ATM gene. Mol Ther. 2013
Sep;21(9):1653-60. doi: 10.1038/mt.2013.150. Epub 2013 Jun 18. PubMed PMID:
23774824; PubMed Central PMCID: PMC3776636.
2: Lavin MF. Generating SM(a)RTer compounds for translation termination
suppression in A-T and other genetic disorders. Mol Ther. 2013 Sep;21(9):1650-2.
doi: 10.1038/mt.2013.177. PubMed PMID: 24008619; PubMed Central PMCID:
PMC3776641.
JNJ-47965567
Price: 200mg, $950;500mg, $1695; 1g, $2490; 2g, $3590

HTHQ
Price: 200mg, $659;500mg, $1150; 1g, $1595; 2g, $2355

LY 2886721
Price: 200mg, $659;500mg, $1050; 1g $1595; 2g, $2355

S107
Price: 200mg, $750;500mg, $1290; 1g, $1990; 2g, $2995

Darbufelone
Price: 200mg, $950;500mg, $1595; 1g $2390; 2g, $3590

UNC-926
Price: 200mg, $950;500mg, $1695; 1g, $2490; 2g, $3590

CBL0137
Price: 200mg, $950;500mg, $1695; 1g, $2490; 2g, $3590