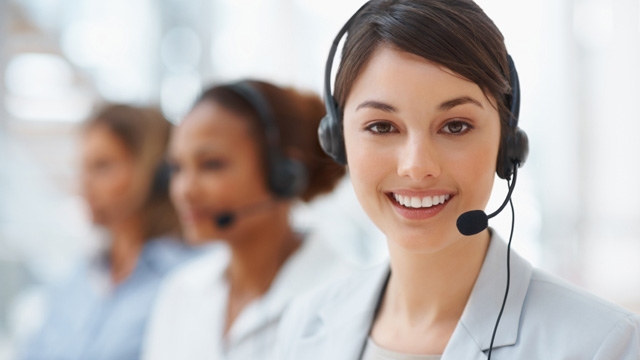 E-mail: info@acesobio.com

Product name : Cangrelor

Item : c2317

Price : 200mg, $1750;500mg, $2890; 1g, $3950;

contact : Send inquiry to: info@acesobio.com

CAS : 163706-06-7

Molecular Weight : 774.37

Formula : C17H25Cl2F3N5O12P3S2

Storage : at -20°C

Additional information : We offer significant discount for bulky quantity order.
Details:
Description of:Cangrelor

Cangrelor(CAS:163706-06-7)is a P2Y12 inhibitor, and was approved in June 2015 as an antiplatelet drug for intravenous application. Cangrelor is a high-affinity, reversible inhibitor of P2Y12 receptors that causes almost complete inhibition of ADP-induced platelet aggregate. It is a modified ATP derivative stable to enzymatic degradation. It does not require metabolic conversion to an active metabolite. This allows cangrelor's immediate effect after infusion, and the therapeutic effects can be maintained with continuous infusion.

Quality control data:
Quality control by 1H-NMR, 13C-NMR, HPLC and LCMS.
Product will be shipped with supporting analytical data.

REFERENCES
1: Judge HM, Buckland RJ, Jakubowski JA, Storey RF. Cangrelor inhibits the binding of the active metabolites of clopidogrel and prasugrel to P2Y(12) receptors in vitro. Platelets. 2015 Aug 13:1-5. [Epub ahead of print] PubMed PMID: 26270719.
2: Keating GM. Cangrelor: A Review in Percutaneous Coronary Intervention. Drugs. 2015 Aug;75(12):1425-34. doi: 10.1007/s40265-015-0445-3. PubMed PMID: 26201463.
3: Traynor K. Cangrelor approved for use during coronary angioplasty. Am J Health Syst Pharm. 2015 Aug 1;72(15):1254. doi: 10.2146/news150049. PubMed PMID: 26195642.
4: Bell RM, Sivaraman V, Kunuthur SP, Cohen MV, Downey JM, Yellon DM. Cardioprotective Properties of the Platelet P2Y(12) Receptor Inhibitor, Cangrelor: Protective in Diabetics and Reliant Upon the Presence of Blood. Cardiovasc Drugs Ther. 2015 Jul 16. [Epub ahead of print] PubMed PMID: 26179955.
5: Angiolillo DJ, Bhatt DL, Steg PG, Stone GW, White HD, Gibson CM, Hamm CW, Price MJ, Prats J, Liu T, Mahaffey KW, Harrington RA. Impact of cangrelor overdosing on bleeding complications in patients undergoing percutaneous coronary intervention: insights from the CHAMPION trials. J Thromb Thrombolysis. 2015 Oct;40(3):317-22. doi: 10.1007/s11239-015-1233-3. PubMed PMID: 26024789.
6: Tang Y, Zhang YC, Chen Y, Xiang Y. Efficacy and safety of cangrelor for patients with coronary artery disease: a meta-analysis of four randomized trials. Int J Clin Exp Med. 2015 Jan 15;8(1):800-8. eCollection 2015. PubMed PMID: 25785060; PubMed Central PMCID: PMC4358515.
7: Lhermusier T, Baker NC, Waksman R. Overview of the 2014 Food and Drug Administration Cardiovascular and Renal Drugs Advisory Committee meeting regarding cangrelor. Am J Cardiol. 2015 Apr 15;115(8):1154-61. doi: 10.1016/j.amjcard.2015.01.551. Epub 2015 Feb 3. Review. PubMed PMID: 25728646.
ZLN005
Price: 200mg, $459;500mg, $950; 1g, $1195; 2g, $1795

CK-636
Price: 200mg, $659;500mg, $1150; 1g, $1595; 2g, $2355

Y320
Price: 200mg, $750;500mg, $1290; 1g, $1990; 2g, $2995

N6022
Price: 200mg, $659;500mg, $1150; 1g, $1595; 2g, $2355

P7C3-A20
Price: 200mg, $750;500mg, $1290; 1g, $1990; 2g, $2995

PEAQX
Price: 200mg, $950;500mg, $1695; 1g, $2490; 2g, $3590