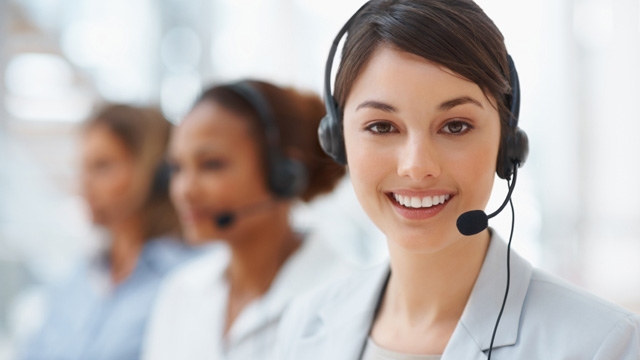 Tel: (732)236-3202
Fax: (845)673-1239
E-mail: info@acesobio.com
Add: Add: 70-9 Woodhills Dr. Goshen, NY, 10924 USA

Product name : Pifithrin-α hydrobromide (Synonyms: Pifithrin hydrobromide; PFTα hydrobromide)

Item : c2393

Price : 200mg, $659;500mg, $1150; 1g, $1595; 2g, $2355

contact : Send inquiry to: info@acesobio.com

CAS : 63208-82-2

Molecular Weight : 367.3

Formula : C₁₆H₁₉BrN₂OS

Storage : at -20°C

Additional information : We offer significant discount for bulky quantity order.
Details:
Description of:Pifithrin-α hydrobromide(CAS:63208-82-2)
Pifithrin-alpha is a p53 inactivator. It also has neuroprotective activity against strokes.
Pifithrin-α (PFT-α) hydrobromideis a water-soluble compound that could suppress p53 protein transcription. Pifithrin-α can suppress glucose oxidase (GOX)-induced p53 protein increase in whole cell lysates, but cyclosporine A (CsA) fails to show such an inhibition effect. Notably, Pifithrin-α is able to block the GOX-induced Bcl-2 protein reduction. Similarly, it is Pifithrin-α rather than CsA that able to prevent the Bax increasing in whole cell lysates[1]. Pifithrin-α inhibits p53-dependent apoptosis through an undetermined mechanism. Pifithrin-α also acts as an aryl hydrocarbon receptor (AhR) agonist and. Pifithrin-α is a potent AhR agonist as determined by its ability to bind the AhR, induce formation of its DNA binding complex, activate reporter activity, and up-regulate the classic AhR target gene CYP1A1。

Quality control data:
Quality control by 1H-NMR, 13C-NMR, HPLC and LCMS.
Product will be shipped with supporting analytical data.
REFERENCES
[1]. Yu W, et al. Cyclosporine A Suppressed Glucose Oxidase Induced P53 Mitochondrial Translocation and Hepatic Cell Apoptosis through Blocking Mitochondrial Permeability Transition. Int J Biol Sci. 2016 Jan 1;12(2):198-209.
[2]. Hoagland MS, et al. The p53 Inhibitor Pifithrin-α Is a Potent Agonist of the Aryl Hydrocarbon Receptor. J Pharmacol Exp Ther. 2005 Aug;314(2):603-10.
[3]. Kuang SQ, et al. FOXE3 mutations predispose to thoracic aortic aneurysms and dissections. J Clin Invest. 2016 Mar 1;126(3):948-61.
Pifithrin-α
Price: 200mg, $950;500mg, $1595; 1g $2390; 2g, $3590

Tenovin 1
Price: 50mg, $165; 100mg, $295; 200mg, $395, 1g, $995