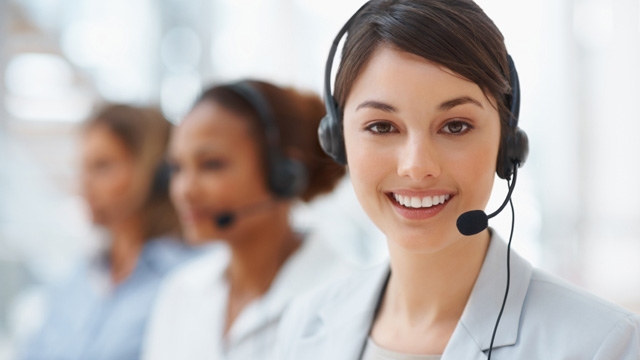 E-mail: info@acesobio.com

Product name : AS-2444697 HCl

Item : c2322

Price : 200mg, $950;500mg, $1695; 1g, $2490; 2g, $3590

contact : Send inquiry to: info@acesobio.com

CAS : 1287665-60-4

Molecular Weight : 342.369

Formula : C19H21ClN6O4

Storage : at -20°C

Additional information : We offer significant discount for bulky quantity order.
Details:
Description of:AS-2444697 HCl

AS-2444697(CAS:1287665-60-4) is a RAK-4 inhibitor. Six weeks' repeated administration of AS2444697 (0.3-3 mg/kg, twice daily) dose-dependently and significantly reduced urinary protein excretion and prevented the development of glomerulosclerosis and interstitial fibrosis without affecting the blood pressure. AS2444697 significantly reduced or showed a decreasing trend in expression and levels of these inflammatory parameters. AS2444697 suppresses the progression of chronic renal failure via anti-inflammatory action and may therefore be potentially useful in treating CKD patients.

Quality control data:
Quality control by 1H-NMR, 13C-NMR, HPLC and LCMS.
Product will be shipped with supporting analytical data.

REFERENCES
1: Kondo M, Tahara A, Hayashi K, Abe M, Inami H, Ishikawa T, Ito H, Tomura Y.
Renoprotective effects of novel interleukin-1 receptor-associated kinase 4
inhibitor AS2444697 through anti-inflammatory action in 5/6 nephrectomized rats.
Naunyn Schmiedebergs Arch Pharmacol. 2014 Oct;387(10):909-19. doi:
10.1007/s00210-014-1023-z. Epub 2014 Jul 23. PubMed PMID: 25052043.
AGN 190299
Price: 200mg, $750;500mg, $1290; 1g, $1990; 2g, $2995

Perampanel
Price: 200mg, $459;500mg, $850; 1g, $1195; 2g, $1795

GSK650394
Price: 200mg, $950;500mg, $1695; 1g, $2490; 2g, $3590

CP 809101
Price: 200mg, $750;500mg, $1290; 1g, $1990; 2g, $2995

KY 0211
Price: 200mg, $659;500mg, $1150; 1g, $1595; 2g, $2355