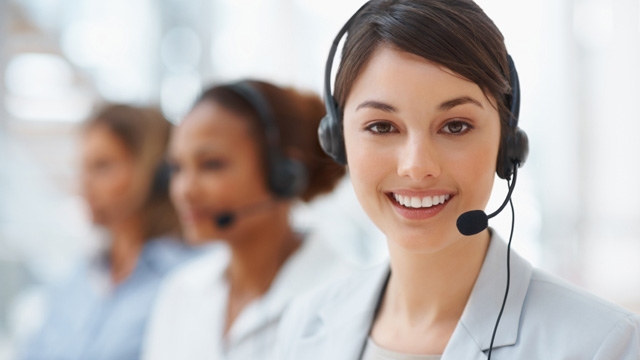 E-mail: info@acesobio.com

Product name : PF-9366

Item : c2368

Price : 200mg, $950;500mg, $1695; 1g, $2490; 2g, $3590

contact : Send inquiry to: info@acesobio.com

CAS : 72882-78-1

Molecular Weight : 350.85

Formula : C20H19ClN4

Storage : at -20°C

Additional information : We offer significant discount for bulky quantity order.
Details:
Description of:PF-9366
PF-9366(cas:72882-78-1)is a human methionine adenosyltransferase 2A (Mat2A) inhibitor, with an IC50 of 420 nM and a Kd of 170 nM.
PF-9366 is a Mat2A inhibitor, with an IC50 of 420 nM and a Kd of 170 nM. PF-9366 displays no substantial off-target activity in GPCRs, neurotransporters, phosphodiesterases, and ion channels. PF-9366 has inhibitory activity against Mat2A in cancer cells. PF-9366 inhibits cellular S-Adenosyl-L-methionine (SAM) production with an IC50 of 1.2 μM in H520 lung carcinoma cells. PF-9366 is more potent in Huh-7 cells against SAM synthesis, with an IC50 of 255 nM, and also suppresses the proliferation of cells with an IC50 of 10 μM.

Quality control data:
Quality control by 1H-NMR, 13C-NMR, HPLC and LCMS.
Product will be shipped with supporting analytical data.

REFERENCES
1: Quinlan CL, Kaiser SE, Bolaños B, Nowlin D, Grantner R, Karlicek-Bryant S, Feng JL, Jenkinson S, Freeman-Cook K, Dann SG, Wang X, Wells PA, Fantin VR, Stewart AE, Grant SK. Targeting S-adenosylmethionine biosynthesis with a novel allosteric inhibitor of Mat2A. Nat Chem Biol. 2017 May 29. doi: 10.1038/nchembio.2384. [Epub ahead of print] PubMed PMID: 28553945.
PEAQX
Price: 200mg, $950;500mg, $1695; 1g, $2490; 2g, $3590

Ki 16425
Price: 200mg, $750;500mg, $1190; 1g $1890; 2g, $2995

LRRK2-IN-1
Price: 200mg, $750;500mg, $1190; 1g $1890; 2g, $2995

Mozavaptan
Price: 200mg, $750;500mg, $1190; 1g $1890; 2g, $2995