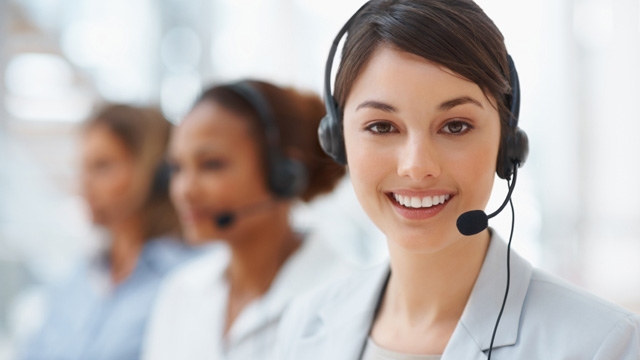 E-mail: info@acesobio.com

Product name : JNJ-47965567

Item : c2321

Price : 200mg, $950;500mg, $1695; 1g, $2490; 2g, $3590

contact : Send inquiry to: info@acesobio.com

CAS : 1428327-31-4

Molecular Weight : 488.65

Formula : C28H32N4O2S

Storage : at -20°C

Additional information : We offer significant discount for bulky quantity order.
Details:
Description of:JNJ-47965567
JNJ-47965567(CAS:1428327-31-4) is a selective antagonist of the purinergic receptor P2X subtype 7 (P2X7), a ligand-gated ion channel.

Quality control data:
Quality control by 1H-NMR, 13C-NMR, HPLC and LCMS.
Product will be shipped with supporting analytical data.


ZLN005
Price: 200mg, $459;500mg, $950; 1g, $1195; 2g, $1795

PEAQX
Price: 200mg, $950;500mg, $1695; 1g, $2490; 2g, $3590

Ki 16425
Price: 200mg, $750;500mg, $1190; 1g $1890; 2g, $2995

LRRK2-IN-1
Price: 200mg, $750;500mg, $1190; 1g $1890; 2g, $2995