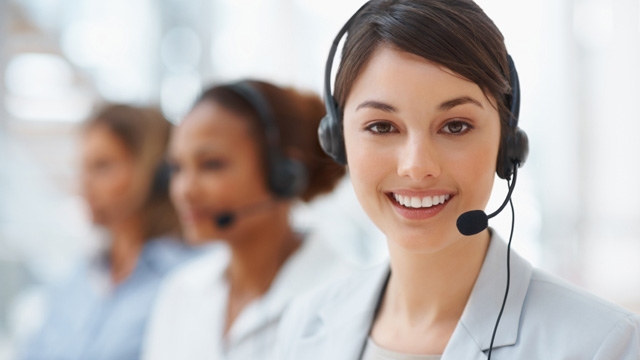 E-mail: info@acesobio.com

Product name : PPQ-102

Item : CR1835

Price : 200mg, $750;500mg, $1290; 1g, $1990; 2g, $2995

contact : Send inquiry to: info@acesobio.com

CAS : 931706-15-9

Molecular Weight : 438.48

Formula : C₂₆H₂₂N₄O₃

Storage : at -20°C

Additional information : We offer significant discount for bulky quantity order
Details:
Chemical Information
M.Wt
438.48
Storage
Please store the product under the recommended conditions in the Certificate of Analysis.
Formula
C26H22N4O3
CAS No
931706-15-9
Solubility

DMSO
---
Biological Activity of PPQ-102
PPQ-102 is a potent CFTR inhibitor which can completely inhibited CFTR chloride current with IC 50approximately 90 nM.
IC50 value: 90 nM [1]
Target: CFTR
in vitro: The most potent compound, 7,9-dimethyl-11-phenyl-6-(5-methylfuran-2-yl)-5,6-dihydro-pyrimido[4',5'-3,4]pyrrolo[1,2-a]quinoxaline-8,10-(7H,9H)-dione, PPQ-102, completely inhibited CFTR chloride current with IC(50) approximately 90 nM. The PPQs, unlike prior CFTR inhibitors, are uncharged at physiological pH, and therefore not subject to membrane potential-dependent cellular partitioning or block efficiency. Patch-clamp analysis confirmed voltage-independent CFTR inhibition by PPQ-102 and showed stabilization of the channel closed state [1]. The three gpSlc26 anion transporters exhibited distinct pharmacological profiles of (36)Cl(-) influx, including partial sensitivity to CFTR inhibitors Inh-172 and GlyH101, but only Slc26a11 was inhibited by PPQ-102 [2]. Airway epithelial NCI-H292 cells and primary cultures of noncystic fibrosis human airway epithelial cells were treated with cystic fibrosis transmembrane conductance regulator (CFTR) inhibitors (CFTR-inh(172) or PPQ-102) or transfected with a CFTR small interfering (si)RNA with or without a selective epidermal growth factor receptor tyrosine kinase inhibitor [3].
in vivo: PPQ-102 prevented cyst expansion and reduced the size of preformed cysts in a neonatal kidney organ culture model of polycystic kidney disease. PPQ-102 is the most potent CFTR inhibitor identified to date [1].
References on PPQ-102
[1]. Tradtrantip L, et al. Nanomolar potency pyrimido-pyrrolo-quinoxalinedione CFTR inhibitor reduces cyst size in a polycystic kidney disease model. J Med Chem. 2009 Oct 22;52(20):6447-55.

[2]. Stewart AK, et al. SLC26 anion exchangers of guinea pig pancreatic duct: molecular cloning and functional characterization. Am J Physiol Cell Physiol. 2011 Aug;301(2):C289-303.

[3]. Martin C, et al. CFTR dysfunction induces vascular endothelial growth factor synthesis in airway epithelium. Eur Respir J. 2013 Dec;42(6):1553-62.
VX661
Price: 200mg, $750;500mg, $1290; 1g, $1990; 2g, $2995

VX809
Price: 200mg, $459;500mg, $950; 1g, $1195; 2g, $1795