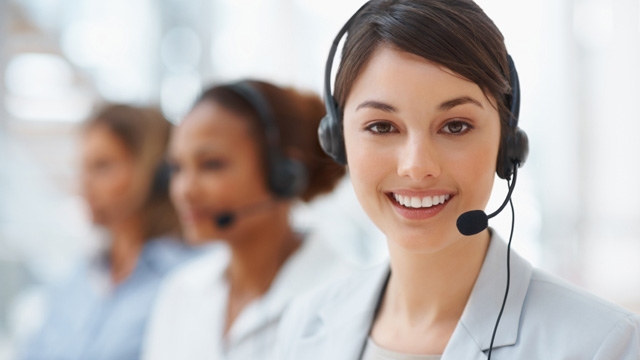 E-mail: info@acesobio.com

Product name : VX809

Item : CR1809

Price : 200mg, $459;500mg, $950; 1g, $1195; 2g, $1795

contact : Send inquiry to: info@acesobio.com

CAS : 936727-05-8

Molecular Weight : 452.41

Formula : C₂₄H₁₈F₂N₂O₅

Storage : at -20°C

Additional information : We offer significant discount for bulky quantity order
Details:
Chemical Information
M.Wt
452.41
Storage
Please store the product under the recommended conditions in the Certificate of Analysis.
Formula
C24H18F2N2O5
CAS No
936727-05-8
Solubility

DMSO ≥90mg/mL Water <1.2mg/mL Ethanol ≥4.6mg/mL
---
Biological Activity of VX-809
VX-809 is the second investigational oral candidate compound for the treatment of cystic fibrosis (CF). VX-809 may act to restore the function of the cystic fibrosis transmembrane conductance regulator (CFTR) protein, the defective cell membrane protein responsible for the progression of CF. VX-809 defects in the CFTR protein affect the transport of chloride and other ions across cells, and lead to the accumulation of thick, sticky mucus in the lungs of patients with CF. This mucus fosters chronic infection and inflammation, and results in irreversible lung damage.
VX661
Price: 200mg, $750;500mg, $1290; 1g, $1990; 2g, $2995

PPQ-102
Price: 200mg, $750;500mg, $1290; 1g, $1990; 2g, $2995