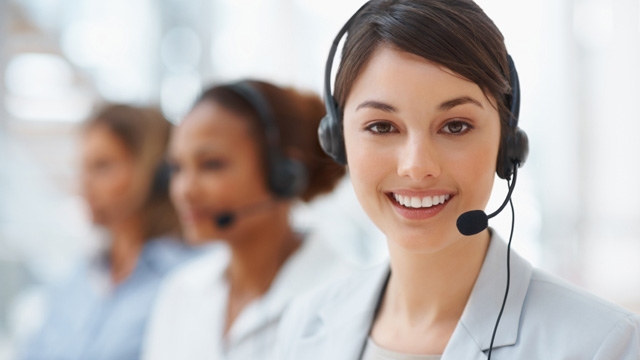 E-mail: info@acesobio.com

Product name : VX661

Item : CR1810

Price : 200mg, $750;500mg, $1290; 1g, $1990; 2g, $2995

contact : Send inquiry to: info@acesobio.com

CAS : 1152311-62-0

Molecular Weight : 520.5

Formula : C₂₆H₂₇F₃N₂O₆

Storage : at -20°C

Additional information : We offer significant discount for bulky quantity order,Please ask price and availability of other quantities
Details:
Chemical Information
M.Wt
520.5
Storage
Please store the product under the recommended conditions in the Certificate of Analysis.
Formula
C26H27F3N2O6
CAS No
1152311-62-0
Solubility

DMSO
---
Biological Activity of VX-661
VX-661 is a second F508del CFTR corrector and is believed to help CFTR protein reach the cell surface.
IC50 value:
Target: F508del CFTR
VX-661, known as a CTFR corrector, allows F508del mutant channels to escape degradation and transit to the cell membrane.
Clinical Information of VX-661
References on VX-661
[1]. Study of VX-661 Alone and in Combination With VX-770 in Subjects Homozygous to the F508del-CFTR Mutation
Abstract
The purpose of this study is to evaluate the safety, efficacy, pharmacokinetics (PK), and pharmacodynamics (PD) effects of VX-661 alone and when coadministered with VX-770 in subjects with CF who are homozygous for the F508del-CFTR mutation.
VX809
Price: 200mg, $459;500mg, $950; 1g, $1195; 2g, $1795

PPQ-102
Price: 200mg, $750;500mg, $1290; 1g, $1990; 2g, $2995