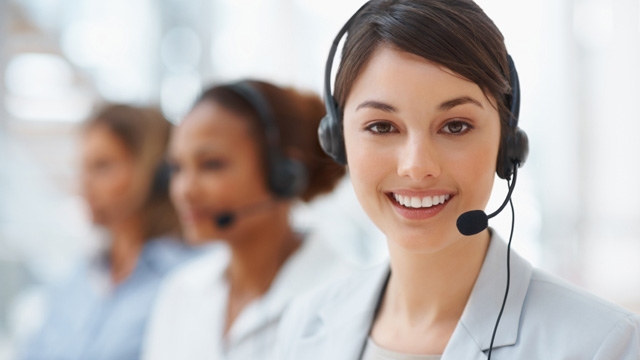 Tel: (732)236-3202
Fax: (845)673-1239
E-mail: info@acesobio.com
Add: Add: 70-9 Woodhills Dr. Goshen, NY, 10924 USA

Product name : Mdivi 1

Item : CR1787

Price : 500mg, $745; 1g, $1285

contact : Send inquiry to: info@acesobio.com

CAS : 338967-87-6

Molecular Weight : 353.22

Formula : C₁₅H₁₀Cl₂N₂O₂S

Storage : at -20°C

Additional information : We offer significant discount for bulky quantity order
Details:
Chemical Information
M.Wt
353.22
Storage
Please store the product under the recommended conditions in the Certificate of Analysis.
Formula
C15H10Cl2N2O2S
CAS No
338967-87-6
Solubility

DMSO > 20 mg/ml
---
Biological Activity of Mdivi-1
Mdivi-1 is a selective cell-permeable inhibitor of mitochondrial division DRP1 (dynamin-related GTPase) and mitochondrial division Dynamin I (Dnm1).
IC50 value:
Target: mitochondrial division Dynamin I; DRP1
in vitro: In cells, mdivi-1 retards apoptosis by inhibiting mitochondrial outer membrane permeabilization. In vitro, mdivi-1 potently blocks Bid-activated Bax/Bak-dependent cytochrome c release from mitochondria [1]. Mdivi-1 prevents mitochondria division and Bax-mediated mitochondrial outer membrane permeabilization during apoptosis [2].
in vivo: C57BL/6 mice received injections of mdivi-1 (50 mg/kg) or vehicle, and then transient retinal ischemia was induced by acute IOP elevation. Mdivi-1 treatment blocked apoptotic cell death in ischemic retina, and significantly increased RGC survival at 2 weeks after ischemia. Mdivi-1 treatment did not change this increase of Drp1 protein expression but significantly decreased GFAP protein expression [3]. mdivi-1 (1.2mg/kg) significantly reduced cerebral damage induced by ischemia/reperfusion [4].
References on Mdivi-1
[1]. Cassidy-Stone A, et al. Chemical inhibition of the mitochondrial division dynamin reveals its role in Bax/Bak-dependent mitochondrial outer membrane permeabilization. Dev Cell. 2008 Feb;14(2):193-204.
[2]. Tanaka A, et al. A chemical inhibitor of DRP1 uncouples mitochondrial fission and apoptosis. Mol Cell. 2008 Feb 29;29(4):409-10.
[3]. Park SW, et al. A selective inhibitor of drp1, mdivi-1, increases retinal ganglion cell survival in acute ischemic mouse retina. Invest Ophthalmol Vis Sci. 2011 Apr 27;52(5):2837-43.
[4]. Zhang N, et al. A selective inhibitor of Drp1, mdivi-1, acts against cerebral ischemia/reperfusion injury via an anti-apoptotic pathway in rats. Neurosci Lett. 2013 Feb 22;535:104-9.
MS436
Price: 200mg, $750;500mg, $1290; 1g, $1990; 2g, $2995

DCG 04
Price: 200mg, $3750;500mg, $5690; 1g $7590

PF-543
Price: 200mg, $950;500mg, $1695; 1g, $2490; 2g, $3590

PF-9366
Price: 200mg, $950;500mg, $1695; 1g, $2490; 2g, $3590