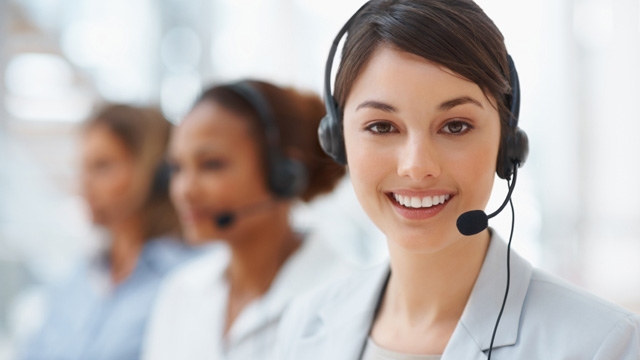 E-mail: info@acesobio.com

Product name : NS-11021

Item : c2318

Price : 200mg, $950;500mg, $1695; 1g, $2490; 2g, $3590

contact : Send inquiry to: info@acesobio.com

CAS : 956014-19-0

Molecular Weight : 511.2444

Formula : C16H9BrF6N6S

Storage : at -20°C

Additional information : We offer significant discount for bulky quantity order.
Details:
Description of:NS-11021
NS-11021(CAS:956014-19-0) is an activator of large-conductance Ca2+-activated potassium channels (BKCa, KCa1.1). BK channel activation by NS11021 decreases excitability and contractility of urinary bladder smooth muscle. NS11021 enhances erectile responses in rats.

Quality control data:
Quality control by 1H-NMR, 13C-NMR, HPLC and LCMS.
Product will be shipped with supporting analytical data.

REFERENCES
1: Frankenreiter S, Groneberg D, Kuret A, Krieg T, Ruth P, Friebe A, Lukowski R. Cardioprotection by ischemic postconditioning and cGMP-elevating agents involves cardiomyocyte nitric oxide-sensitive guanylyl cyclase. Cardiovasc Res. 2018 Feb 9. doi: 10.1093/cvr/cvy039. [Epub ahead of print] PubMed PMID: 29438488.
2: Zaidman NA, Panoskaltsis-Mortari A, O'Grady SM. Large-conductance Ca(2+) -activated K(+) channel activation by apical P2Y receptor agonists requires hydrocortisone in differentiated airway epithelium. J Physiol. 2017 Jul 15;595(14):4631-4645. doi: 10.1113/JP274200. Epub 2017 Jun 11. PubMed PMID: 28481415; PubMed Central PMCID: PMC5509885.
3: Su F, Guo AC, Li WW, Zhao YL, Qu ZY, Wang YJ, Wang Q, Zhu YL. Low-Dose Ethanol Preconditioning Protects Against Oxygen-Glucose Deprivation/Reoxygenation-Induced Neuronal Injury By Activating Large Conductance, Ca(2+)-Activated K(+) Channels In Vitro. Neurosci Bull. 2017 Feb;33(1):28-40. doi: 10.1007/s12264-016-0080-3. Epub 2016 Nov 16. PubMed PMID: 27854008; PubMed Central PMCID: PMC5567547.
4: Zhong XZ, Sun X, Cao Q, Dong G, Schiffmann R, Dong XP. BK channel agonist represents a potential therapeutic approach for lysosomal storage diseases. Sci Rep. 2016 Sep 27;6:33684. doi: 10.1038/srep33684. PubMed PMID: 27670435; PubMed Central PMCID: PMC5037385.
5: Wakle-Prabagaran M, Lorca RA, Ma X, Stamnes SJ, Amazu C, Hsiao JJ, Karch CM, Hyrc KL, Wright ME, England SK. BKCa channel regulates calcium oscillations induced by alpha-2-macroglobulin in human myometrial smooth muscle cells. Proc Natl Acad Sci U S A. 2016 Apr 19;113(16):E2335-44. doi: 10.1073/pnas.1516863113. Epub 2016 Apr 4. PubMed PMID: 27044074; PubMed Central PMCID: PMC4843459.
6: Yan XH, Guo XY, Jiao FY, Liu X, Liu Y. Activation of large-conductance Ca(2+)-activated K(+) channels inhibits glutamate-induced oxidative stress through attenuating ER stress and mitochondrial dysfunction. Neurochem Int. 2015 Nov;90:28-35. doi: 10.1016/j.neuint.2015.07.004. Epub 2015 Jul 7. PubMed PMID: 26163046.

QS 11
Price: 200mg, $1250;500mg, $2090; 1g $2995; 2g, $4395

Bazedoxifene
Price: 200mg, $459;500mg, $850; 1g, $1195; 2g, $1795

HMN-176
Price: 200mg, $950;500mg, $1695; 1g, $2490; 2g, $3590