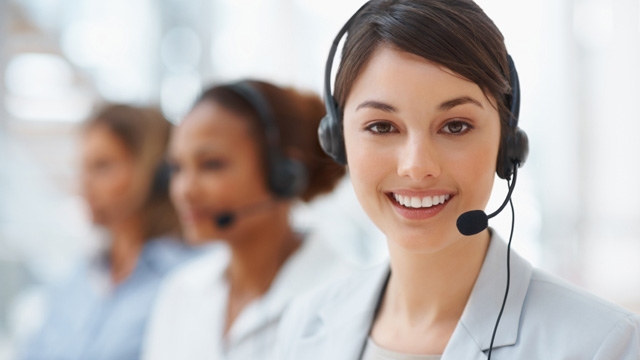 E-mail: info@acesobio.com

Product name : Dronedarone (Multaq)

Item : cc-334

Price : 2g, $650;5g, $1050; 10g $165

contact : Send inquiry to: info@acesobio.com,or by fax to: 1-845-673-1239.

CAS : 141626-36-0

Molecular Weight : 556.76

Formula : C₃₁H₄₄N₂O₅S

Storage : at -20°C

Additional information : We offer significant discount for larger quantity order
Details:
Dronedarone (Multaq)has been termed a "multichannel blocker" however it is unclear which channel(s) play a pivotal role in its success. Thus dronedarones actions at the cellular level are controversial with most studies suggesting an inhibition in multiple inward potassium currents including rapid delayed rectifier, slow delayed rectifier and Ach-activated inward rectifier. It is also believed to reduce inward rapid Na current and L-type Ca channels. The reduction in K current in some studies was shown to be due to the inhibition of K-Ach channel or associated GTP-binding proteins. Reduction of K+ current by 69% led to increased AP duration and increased effective refractory periods, thus shown to suppress pacemaker potential of the SA node and return patients to a normal heart rhythm. In a European trial, the average time to recurrence of an arrhythmia was 41 days in the placebo group vs. 96 days in the dronedarone group (similar results obtained in the non-European trial, 59 and 158 days respectively).[1][2]
Reference:
[1] Ann. Pharmacother. 2007, 41, 599-605.
[2] Circulation 1999, 100, 2276-2281.
| | |
| --- | --- |
| | |
| | C32H44N2O5S |
| | |
| | |
| | SR 33589, SR-33589, SR33589 |
| | |
| | |
| | |
Quality control by 1H-NMR, 13C-NMR, HPLC and LCMS.

Product will be shipped with supporting analytical data.
PLEASE KEEP THE PRODUCT UNDER -20℃ FOR LONG-TERM STORAGE.
NOT FOR HUMAN OR VETERINARY DIAGNOSTIC OR THERAPEUTIC USE.
TAK 438
Price: 1g, $650;2g, $1050; 5g $1650