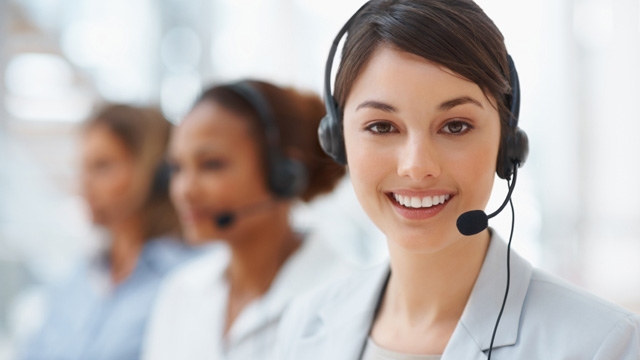 Tel: (732)236-3202
Fax: (845)673-1239
E-mail: info@acesobio.com
Add: Add: 70-9 Woodhills Dr. Goshen, NY, 10924 USA

Product name : AZD4635 (Synonyms: HTL1071)

Item : C2472

Price : 200mg, $950;500mg, $1695; 1g, $2490; 2g, $3590

contact : Send inquiry to: info@acesobio.com

CAS : 1321514-06-0

Molecular Weight : 315.73

Formula : C₁₅H₁₁ClFN₅

Storage : at -20°C

Additional information : We offer significant discount for bulky quantity order
Details:
Description of:AZD4635 (CAS:1321514-06-0)

AZD-4635, also known as HTL-1071, is an orally available, small molecule adenosine A2A receptor antagonist.

Quality control data:
Quality control by 1H-NMR, 13C-NMR, HPLC and LCMS.
Product will be shipped with supporting analytical data.

REFERENCES
1: Jazayeri A, Andrews SP, Marshall FH. Structurally Enabled Discovery of
Adenosine A(2A) Receptor Antagonists. Chem Rev. 2017 Jan 11;117(1):21-37. doi:
10.1021/acs.chemrev.6b00119. Epub 2016 Jun 22. Review. PubMed PMID: 27333206.
2. http://www.guidetopharmacology.org/GRAC/LigandDisplayForward?ligandId=9236
CGS 21680
Price: 200mg, $950;500mg, $1595; 1g $2390; 2g, $3590

SYN 115
Price: 200mg, $1250;500mg, $2090; 1g $2995; 2g, $4395