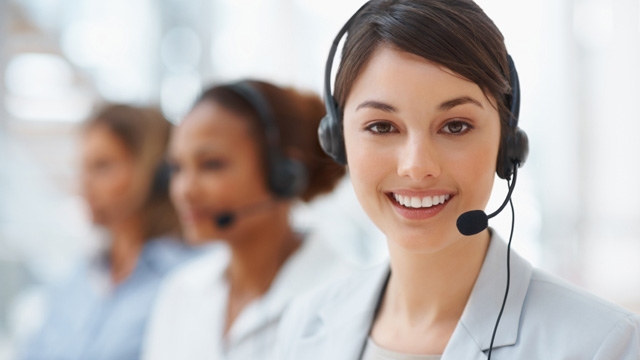 Tel: (732)236-3202
Fax: (845)673-1239
E-mail: info@acesobio.com
Add: Add: 70-9 Woodhills Dr. Goshen, NY, 10924 USA

Product name : PQR530

Item : C2463

Price : 200mg, $1750;500mg, $2890; 1g, $3950;

contact : Send inquiry to: info@acesobio.com

CAS : 1927857-61-1

Molecular Weight : 407.4258

Formula : C18H23F2N7O2

Storage : at -20°C

Additional information : We offer significant discount for bulky quantity order.
Details:
Description of:PQR530(CAS:1927857-61-1)
PQR530 is a highly potent dual pan-PI3K/mTORC1/2 inhibitor. PQR530 inhibited protein kinase B (PKB, pSer473) and ribosomal protein S6 (pS6, pSer235/236) phosphorylation with IC50 values of 0.07 µM. PQR530 showed excellent selectivity over a wide panel of kinases, as well as excellent selectivity versus unrelated receptor enzymes and ion channels. Moreover, PQR530 displayed potency in a panel of 44 cancer cell lines (NTRC OncolinesTM) to prevent cancer cell growth (mean value for GI50 of 426 nM). Oral application of PQR530 to mice resulted in a dose-proportional PK and demonstrated good oral bioavailability and excellent brain penetration.

Quality control data:
Quality control by 1H-NMR, 13C-NMR, HPLC and LCMS.
Product will be shipped with supporting analytical data.

REFERENCES
http://cancerres.aacrjournals.org/content/77/13_Supplement/140


MK3697
Price: 200mg, $750;500mg, $1290; 1g, $1990; 2g, $2995

QS 11
Price: 200mg, $1250;500mg, $2090; 1g $2995; 2g, $4395

JNJ-47965567
Price: 200mg, $950;500mg, $1695; 1g, $2490; 2g, $3590