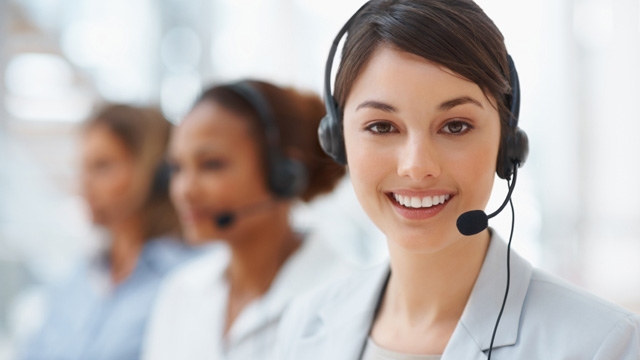 Tel: (732)236-3202
Fax: (845)673-1239
E-mail: info@acesobio.com
Add: Add: 70-9 Woodhills Dr. Goshen, NY, 10924 USA

Product name : CP 640186

Item : CR1838

Price : 200mg, $950;500mg, $1695; 1g, $2490; 2g, $3590

contact : Send inquiry to: info@acesobio.com

CAS : 591778-68-6

Molecular Weight : 485.62

Formula : C₃₀H₃₅N₃O₃

Storage : at -20°C

Additional information : We offer significant discount for bulky quantity order
Details:
Chemical Information
M.Wt
485.62
Storage
Please store the product under the recommended conditions in the Certificate of Analysis.
Formula
C30H35N3O3
CAS No
591778-68-6
Solubility

DMSO
---
Biological Activity of CP-640186
CP-640186 is an isozyme-nonselective acetyl-CoA carboxylase (ACC) inhibitor with IC50s of 53 nM and 61 nM for rat liver ACC1 and rat skeletal muscle ACC2 respectively; with improved metabolic stability vs CP-610431.
IC50 value: 53 nM/61 nM (rat liver ACC1/skeletal muscle ACC2) [1]
Target: acetyl-CoA carboxylase
in vitro: CP-640186, also inhibited both isozymes with IC50s of ~55 nM but was 2–3 times more potent than CP-610431 in inhibiting HepG2 cell fatty acid and TG synthesis. CP-640186 also stimulated fatty acid oxidation in C2C12 cells (ACC2) and in rat epitrochlearis muscle strips with EC50s of 57 nM and 1.3 uM [1].
in vivo: In rats, CP-640186 lowered hepatic, soleus muscle, quadriceps muscle, and cardiac muscle malonyl-CoA with ED50s of 55, 6, 15, and 8 mg/kg. Consequently, CP- 640186 inhibited fatty acid synthesis in rats, CD1 mice, and ob/ob mice with ED50s of 13, 11, and 4 mg/kg, and stimulated rat whole body fatty acid oxidation with an
ED50 of ~30 mg/kg [1].
References on CP-640186
[1]. Harwood HJ Jr, et al. Isozyme-nonselective N-substituted bipiperidylcarboxamide acetyl-CoA carboxylase inhibitors reduce tissue malonyl-CoA concentrations, inhibit fatty acid synthesis, and increase fatty acid oxidation in cultured cells and in experimental animals. J Biol Chem. 2003 Sep 26;278(39):37099-111.
[2]. Yamashita T, et al. Design, synthesis, and structure-activity relationships of spirolactones bearing 2-ureidobenzothiophene as acetyl-CoA carboxylases inhibitors. Bioorg Med Chem Lett. 2011 Nov 1;21(21):6314-8.
HMN-154
Price: 200mg, $950;500mg, $1695; 1g, $2490; 2g, $3590

R-IMPP
Price: 200mg, $1250;500mg, $2090; 1g, $2995; 2g, $4395

IT-901
Price: 100mg, $1750;200mg, $2890; 500mg, $3950;

GSK-2018682
Price: 200mg, $1250;500mg, $2090; 1g, $2995; 2g, $5395

LY 2886721
Price: 200mg, $659;500mg, $1050; 1g $1595; 2g, $2355

PF-05388169
Price: 200mg, $1750;500mg, $2890; 1g, $3990;

Genz-123346
Price: 200mg, $950;500mg, $1595; 1g, $2390; 2g, $3590