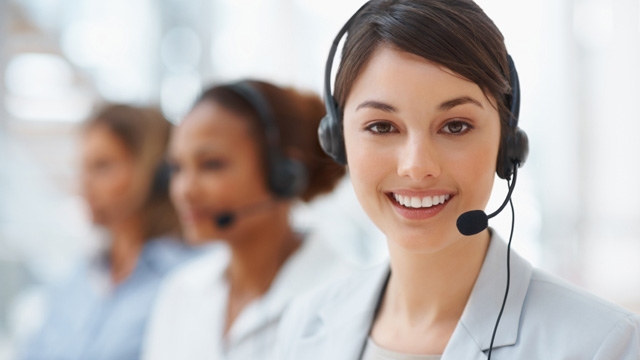 Tel: (732)236-3202
Fax: (845)673-1239
E-mail: info@acesobio.com
Add: Add: 70-9 Woodhills Dr. Goshen, NY, 10924 USA

Product name : dBET1

Item : C2448

Price : 200mg, $1750;500mg, $2890; 1g, $3950;

contact : Send inquiry to: info@acesobio.com

CAS : 1799711-21-9

Molecular Weight : 785.27

Formula : C₃₈H₃₇ClN₈O₇S

Storage : at -20°C

Additional information : We offer significant discount for bulky quantity order.
Details:
Description of:dBET1(CAS:1799711-21-9)

dBET1 is a potent
BRD4
protein degrader based on
PROTAC
technology with an
EC50
of 430 nM.
Treatment with dBET1 down regulates

MYC

and

PIM1

transcription. Degradation of BRD4 by dBET1 is associated with a more potent apoptotic consequence in MV4;11 cell line. Significantly increased apoptosis after only 4 h of dBET1 treatment is enhanced at 8 h. dBET1 also induces a potent and superior inhibitory effect on MV4;11 cell proliferation at 24 hours (measured by ATP content, IC50

= 0.14 μM, compare to IC

50

= 1.1 μM with JQ1)
[1]
.

Quality control data:
Quality control by 1H-NMR, 13C-NMR, HPLC and LCMS.
Product will be shipped with supporting analytical data.

REFERENCES
[1]. Winter GE, et al. DRUG DEVELOPMENT. Phthalimide conjugation as a strategy for in vivo target protein degradation. Science. 2015 Jun 19;348(6241):1376-81.
GSK343
Price: 200mg, $750;500mg, $1290; 1g, $1990; 2g, $2995

ARV-825
Price: 200mg, $1750;500mg, $2890; 1g, $3950;

MAK683
Price: 200mg, $950;500mg, $1695; 1g, $2490; 2g, $3590