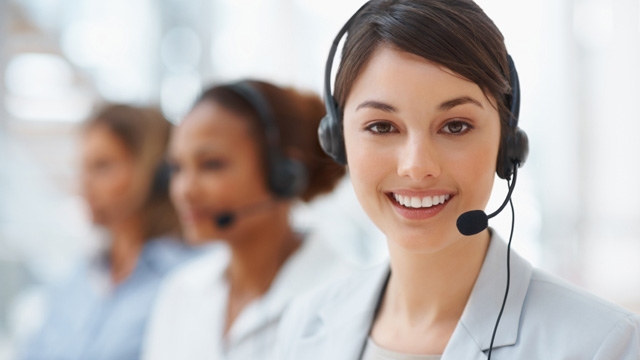 Tel: (732)236-3202
Fax: (845)673-1239
E-mail: info@acesobio.com
Add: Add: 70-9 Woodhills Dr. Goshen, NY, 10924 USA

Product name : S 38093

Item : C2441

Price : 200mg, $750;500mg, $1290; 1g, $1990; 2g, $2995

contact : Send inquiry to: info@acesobio.com

CAS : 862896-30-8

Molecular Weight : 288.38

Formula : C₁₇H₂₄N₂O₂

Storage : at -20°C

Additional information : We offer significant discount for bulky quantity order.
Details:
Description of:S 38093(CAS:862896-30-8)

S 38093 is a brain-penetrant antagonist of
H3 receptor
, with
Ki
of 8.8, 1.44 and 1.2 µM for rat, mouse and human H3 receptors, respectively.
In cellular models, S 38093 is able to antagonize mice H3 receptors (KB=0.65 µM) and to suppress cAMP decrease induced by an H3 agonist via human H3 receptors (KB=0.11 µM). In cells expressing a high H3 density, S 38093 behaves as a moderate inverse agonist at rat and human H3 receptors (EC50=9 and 1.7 µM, respectively)

Quality control data:
Quality control by 1H-NMR, 13C-NMR, HPLC and LCMS.
Product will be shipped with supporting analytical data.

TECHNICAL DATA
[1]. Guilloux JP, et al. S 38093, a histamine H3 antagonist/inverse agonist, promotes hippocampal neurogenesis and improves context discrimination task in aged mice. Sci Rep. 2017 Feb 20;7:42946.
[2]. Sors A, et al. Mechanistic characterization of S 38093, a novel inverse agonist at histamine H3 receptors. Eur J Pharmacol. 2017 May 15;803:11-23
JNJ 7777120
Price: 200mg, $459;500mg, $850; 1g $1195; 2g, $1795

S 38093 HCL
Price: 200mg, $750;500mg, $1290; 1g, $1990; 2g, $2995

Bilastine
Price: 200mg, $459;500mg, $850; 1g, $1195; 2g, $1795