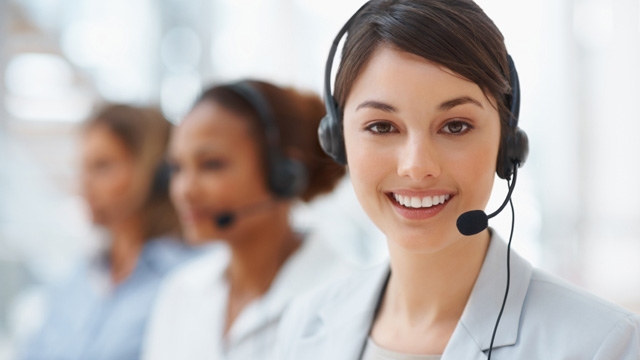 Tel: (732)236-3202
Fax: (845)673-1239
E-mail: info@acesobio.com
Add: Add: 70-9 Woodhills Dr. Goshen, NY, 10924 USA

Product name : Bilastine

Item : CR1868

Price : 200mg, $459;500mg, $850; 1g, $1195; 2g, $1795

contact : Send inquiry to: info@acesobio.com

CAS : 202189-78-4

Molecular Weight : 463.61

Formula : C₂₈H₃₇N₃O₃

Storage : at -20°C

Additional information : We offer significant discount for bulky quantity order
Details:
Chemical Information
M.Wt
463.61
Storage
Please store the product under the recommended conditions in the Certificate of Analysis.
Formula
C28H37N3O3
CAS No
202189-78-4
Solubility

DMSO
---
Biological Activity of Bilastine
Bilastine is a selective histamine H1 receptor antagonist used for treatment of allergic rhinoconjunctivitis and urticaria.
Target: Histamine H1 Receptor
Bilastine binds to histamine H1-receptors as indicated by its displacement of [3H]-pyrilamine from H1-receptors expressed in guinea-pig cerebellum and human embryonic kidney (HEK) cell lines. The studies conducted on guinea-pig smooth muscle demonstrated the capability of bilastine to antagonise H1-receptors. Bilastine is selective for histamine H1-receptors as shown in receptor-binding screening conducted to determine the binding capacity of bilastine to 30 different receptors [1]. Bilastine distribution has an apparent volume of distribution of 1.29 L/kg, and has an elimination half-life of 14.5 h and plasma protein binding of 84-90% [2].

References on Bilastine
[1]. Corcostegui, R., et al., Preclinical pharmacology of bilastine, a new selective histamine H1 receptor antagonist: receptor selectivity and in vitro antihistaminic activity. Drugs R D, 2005. 6(6): p. 371-84.

[2]. Jauregizar, N., et al., Pharmacokinetic-pharmacodynamic modelling of the antihistaminic (H1) effect of bilastine. Clin Pharmacokinet, 2009. 48(8): p. 543-54.
S 38093 HCL
Price: 200mg, $750;500mg, $1290; 1g, $1990; 2g, $2995

JNJ 7777120
Price: 200mg, $459;500mg, $850; 1g $1195; 2g, $1795

S 38093
Price: 200mg, $750;500mg, $1290; 1g, $1990; 2g, $2995