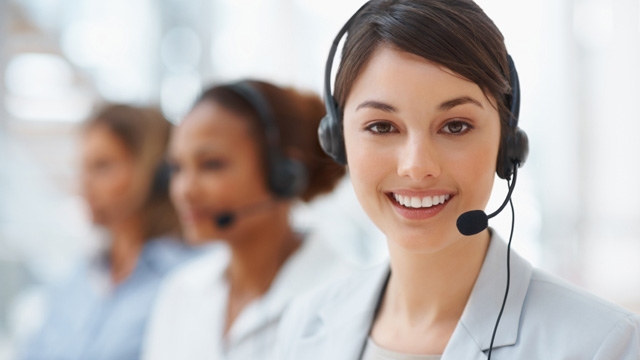 Tel: (732)236-3202
Fax: (845)673-1239
E-mail: info@acesobio.com
Add: Add: 70-9 Woodhills Dr. Goshen, NY, 10924 USA

Product name : COH29

Item : c2413

Price : 200mg, $950;500mg, $1695; 1g, $2490; 2g, $3590

contact : Send inquiry to: info@acesobio.com

CAS : 1190932-38-7

Molecular Weight : 420.439

Formula : C22H16N2O5S

Storage : at -20°C

Additional information : Send inquiry to: info@acesobio.com
Details:
Description of:COH29(cas:1190932-38-7)
COH29 is a potent ribonucleotide reductase (RNR) inhibitor with anticancer activity with an IC50 of 8 μM in KB cell.
Upon oral administration, the RNR inhibitor COH29 binds to the ligand-binding pocket of the RNR M2 subunit (hRRM2) near the C-terminal tail. This blocks the interaction between the hRRM1 and hRRM2 subunits and interferes with the assembly of the active hRRM1/hRRM2 complex of RNR. Inhibition of RNR activity decreases the pool of deoxyribonucleotide triphosphates available for DNA synthesis. The resulting decrease in DNA synthesis causes cell cycle arrest and growth inhibition. In addition, this agent may inhibit the nuclear enzyme poly (ADP-ribose) polymerase (PARP) 1, which prevents the repair of damaged DNA, and causes both the accumulation of single and double strand DNA breaks and the induction of apoptosis.

Quality control data:
Quality control by 1H-NMR, 13C-NMR, HPLC and LCMS.
Product will be shipped with supporting analytical data.

REFERENCES
[1]. Zhou B, et al. A small-molecule blocking ribonucleotide reductase holoenzyme formation inhibits cancer cell growth and overcomes drug resistance.Cancer Res. 2013 Nov 1;73(21):6484-93.
[2]. Chen MC, et al. The Novel Ribonucleotide Reductase Inhibitor COH29 Inhibits DNA Repair In Vitro. Mol Pharmacol. 2015 Jun;87(6):996-1005.
YK-4-279
Price: 200mg, $659;500mg, $1150; 1g, $1595; 2g, $2355

Clofarabine
Price: 200mg, $459;500mg, $850; 1g $1195; 2g, $1795

CX 5461
Price: 200mg, $750;500mg, $1190; 1g $1890; 2g, $2995