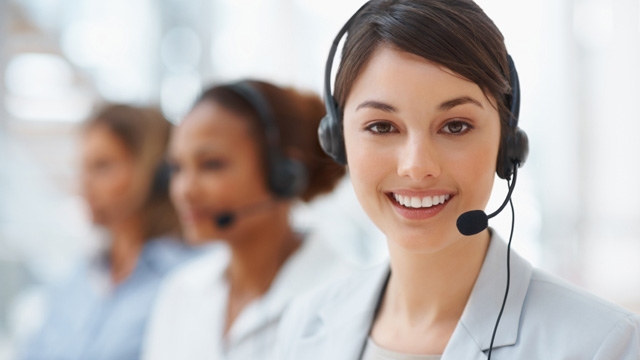 E-mail: info@acesobio.com

Product name : Endoxifen (E-isomer)

Item : c2402

Price : 200mg, $950;500mg, $1695; 1g, $2490; 2g, $3590

contact : Send inquiry to: info@acesobio.com

CAS : 1197194-61-8

Molecular Weight : 409.95

Formula : C₂₅H₂₈ClNO

Storage : at -20°C

Additional information : We offer significant discount for bulky quantity order.
Details:
Description of:Endoxifen (E-isomer)
Endoxifen (cas:1197194-61-8) is a tamoxifen metabolite and potent Selective Estrogen Response Modifier (SERM). Target: Estrogen Receptor/ERR Endoxifen is considered a prodrug, since it has a much higher potency for the estrogen receptor than its parent drug. Endoxifen inhibits the hERG channel protein trafficking to the plasma membrane in a concentration-dependent manner with Endoxifen being more potent than Tamoxifen. [1] Endoxifen is also shown to be a more potent inhibitor of estrogen target genes when ERβ is expressed. Additionally, low concentrations of Endoxifen observed in Tamoxifen treated patients with deficient CYP2D6 activity (20 to 40 nM) markedly inhibit estrogen-induced cell proliferation rates in the presence of ERβ, whereas much higher Endoxifen concentrations are needed when ERβ is absent

Quality control data:
Quality control by 1H-NMR, 13C-NMR, HPLC and LCMS.
Product will be shipped with supporting analytical data.

REFERENCES\
[1]. Chae YJ, et al. Endoxifen, the active metabolite of tamoxifen, inhibits cloned hERG potassium channels. Eur J Pharmacol. 2015 Apr 5;752:1-7.
[2]. Wu X, et al. Estrogen receptor-beta sensitizes breast cancer cells to the anti-estrogenic actions of endoxifen. Breast Cancer Res. 2011 Mar 10;13(2):R27.
PF-9366
Price: 200mg, $950;500mg, $1695; 1g, $2490; 2g, $3590

CID 1067700
Price: 200mg, $1250;500mg, $2090; 1g $2995; 2g, $4395

NSC 23766
Price: 200mg, $750;500mg, $1190; 1g $1890; 2g, $2995