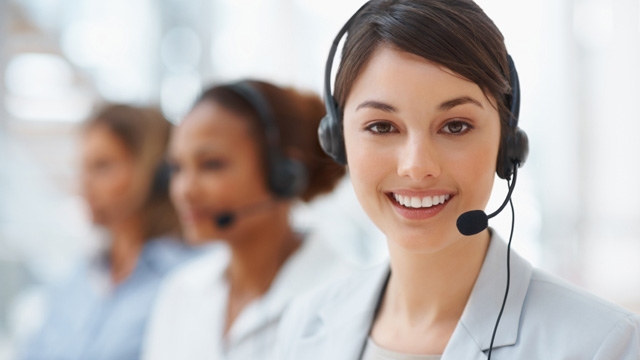 E-mail: info@acesobio.com

Product name : RSL3

Item : c2403

Price : 200mg, $1250;500mg, $2090; 1g, $2995; 2g, $4395

contact : Send inquiry to: info@acesobio.com

CAS : 1219810-16-8

Molecular Weight : 440.88

Formula : C23H21ClN2O5

Storage : at -20°C

Additional information : We offer significant discount for bulky quantity order.
Details:
Description of:RSL3(cas:1219810-16-8)

RSL3 is the inhibitor of the glutathione (GSH) peroxidase 4, which can inhibit the cysteine/glutamate amino acid transporter system that blocks GSH synthesis with an IC50 of 100 nM.[1] [2] RSL3, that are synthetically lethal with cell lines expressing mutant HRAS and KRAS.1. Cells transformed with oncogenic RAS have increased iron content relative to their normal cell counterparts through up-regulation of transferrin receptor 1 and downregulation of ferritin heavy chain 1 and ferritin light chain.

Quality control data:
Quality control by 1H-NMR, 13C-NMR, HPLC and LCMS.
Product will be shipped with supporting analytical data.

REFERENCES
1: Dächert J, Schoeneberger H, Rohde K, Fulda S. RSL3 and Erastin differentially regulate redox signaling to promote Smac mimetic-induced cell death. Oncotarget. 2016 Sep 27;7(39):63779-63792. doi: 10.18632/oncotarget.11687. PubMed PMID: 27588473.
2: Schott C, Graab U, Cuvelier N, Hahn H, Fulda S. Oncogenic RAS Mutants Confer Resistance of RMS13 Rhabdomyosarcoma Cells to Oxidative Stress-Induced Ferroptotic Cell Death. Front Oncol. 2015 Jun 22;5:131. doi: 10.3389/fonc.2015.00131. PubMed PMID: 26157704; PubMed Central PMCID: PMC4476278.
3: Yang WS, Stockwell BR. Synthetic lethal screening identifies compounds activating iron-dependent, nonapoptotic cell death in oncogenic-RAS-harboring cancer cells. Chem Biol. 2008 Mar;15(3):234-45. doi: 10.1016/j.chembiol.2008.02.010. PubMed PMID: 18355723; PubMed Central PMCID: PMC2683762.
4: Torii S, Shintoku R, Kubota C, Yaegashi M, Torii R, Sasaki M, Suzuki T, Mori M, Yoshimoto Y, Takeuchi T, Yamada K. An essential role for functional lysosomes in ferroptosis of cancer cells. Biochem J. 2016 Mar 15;473(6):769-77. doi: 10.1042/BJ20150658. PubMed PMID: 26759376.
5: Schoeneberger H, Belz K, Schenk B, Fulda S. Impairment of antioxidant defense via glutathione depletion sensitizes acute lymphoblastic leukemia cells for Smac mimetic-induced cell death. Oncogene. 2015 Jul 30;34(31):4032-43. doi: 10.1038/onc.2014.338. PubMed PMID: 25381820.
6: Yang WS, SriRamaratnam R, Welsch ME, Shimada K, Skouta R, Viswanathan VS, Cheah JH, Clemons PA, Shamji AF, Clish CB, Brown LM, Girotti AW, Cornish VW, Schreiber SL, Stockwell BR. Regulation of ferroptotic cancer cell death by GPX4. Cell. 2014 Jan 16;156(1-2):317-31. doi: 10.1016/j.cell.2013.12.010. PubMed PMID: 24439385; PubMed Central PMCID: PMC4076414.
Rolapitant
Price: 200mg, $950;500mg, $1695; 1g, $2490; 2g, $3590

XEN445
Price: 200mg, $750;500mg, $1290; 1g, $1990; 2g, $2995

PD-173955
Price: 200mg, $659;500mg, $1150; 1g, $1595; 2g, $2355

ARRY-543
Price: 200mg, $1250;500mg, $2090; 1g, $2995;