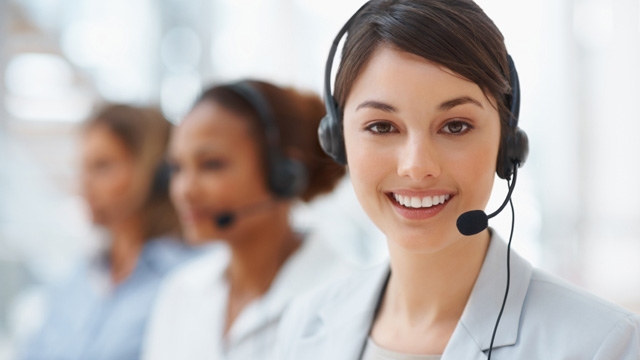 E-mail: info@acesobio.com

Product name : Mirin

Item : c2386

Price : 200mg, $659;500mg, $1150; 1g, $1595; 2g, $2355

contact : Send inquiry to: info@acesobio.com

CAS : 1198097-97-0

Molecular Weight : 220.25

Formula : C10H8N2O2

Storage : at -20°C

Additional information : We offer significant discount for bulky quantity order.
Details:
Description of:Mirin
Mirin(cas: 1198097-97-0)is a small-molecule inhibitor of MRN (Mre11, Rad50, and Nbs1) complex. Target: in vitro: Mirin was shown to block Mre11 exonuclease activity and MRN-dependent ATM activation, and to inhibit the ionizing radiation-induced G2/M checkpoint and homologous recombination in mammalian cells. Mirin inhibition of ATM activation is independent of Mre11 nuclease inhibition since the M(HN)RN and M(HL/DV)RN mutant complexes are inhibited equivalently to the wild-type enzyme despite the fact that they are nuclease-deficient. The effects of Mirin have been ascribed to its effects on Mre11 nuclease activity, but as we show here, Mirin is inhibitory of MRN function independent of the nuclease activity of the complex. [2] Addition of the Mre11 inhibitor Mirin to egg extracts and mammalian cells reduces RCC1 association with mitotic chromosomes. HeLa cells expressing Histone H2B-EYFP were treated with Mirin (25 or 50 μM), and mitotic progression was immediately monitored using live cell imaging. Although Mirin-treated cells were able to congress chromosomes to the metaphase plate with similar kinetics as untreated cells, a significant fraction of Mirin-treated cells paused for extended periods of time in a metaphase-like stage without anaphase onset.

Quality control data:
Quality control by 1H-NMR, 13C-NMR, HPLC and LCMS.
Product will be shipped with supporting analytical data.

REFERENCES
1: Garner KM, Pletnev AA, Eastman A. Corrected structure of mirin, a
small-molecule inhibitor of the Mre11-Rad50-Nbs1 complex. Nat Chem Biol. 2009
Mar;5(3):129-30; author reply 130. doi: 10.1038/nchembio0309-129. PubMed PMID:
19219009; PubMed Central PMCID: PMC3881006.
SR 48692
Price: 200mg, $950;500mg, $1595; 1g $2390; 2g, $3590

NSC 23766
Price: 200mg, $750;500mg, $1190; 1g $1890; 2g, $2995

S-49076
Price: 200mg, $1250;500mg, $2090; 1g, $2995; 2g, $4395

S107
Price: 200mg, $750;500mg, $1290; 1g, $1990; 2g, $2995

OC 000459
Price: 200mg, $750;500mg, $1190; 1g $1890; 2g, $2995

SB 705498
Price: 200mg, $659;500mg, $1050; 1g $1595; 2g, $2355

UNC-926
Price: 200mg, $950;500mg, $1695; 1g, $2490; 2g, $3590