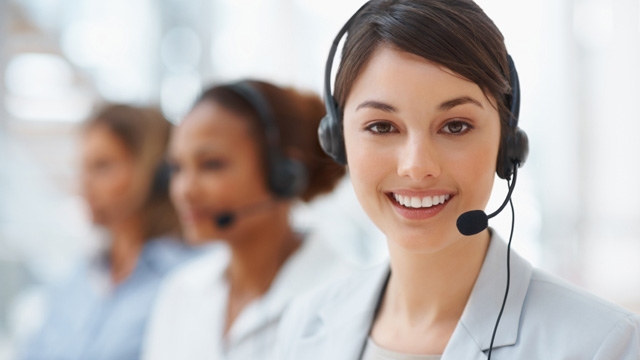 E-mail: info@acesobio.com

Product name : CID5721353

Item : c2398

Price : 200mg, $1250;500mg, $2090; 1g, $2995; 2g, $4395

contact : Send inquiry to: info@acesobio.com

CAS : 301356-95-6

Molecular Weight : 457.269

Formula : C15H9BrN2O6S2

Storage : at -20°C

Additional information : We offer significant discount for bulky quantity order.
Details:
Description of:CID5721353(cas:301356-95-6)
CID5721353 is a B-Cell Lymphoma 6 Inhibitor (BCL6 inhibitor).

Quality control data:
Quality control by 1H-NMR, 13C-NMR, HPLC and LCMS.
Product will be shipped with supporting analytical data.

Loxiglumide
Price: 200mg, $1250;500mg, $2090; 1g $2995; 2g, $4395

BMS303141
Price: 200mg, $750;500mg, $1290; 1g, $1990; 2g, $2995

Nucleozin
Price: 50mg, $295; 100mg, $495; 200mg, $795, 1g, $1295

IRAK-1/4
Price: 200mg, $750;500mg, $1290; 1g, $1990; 2g, $2995