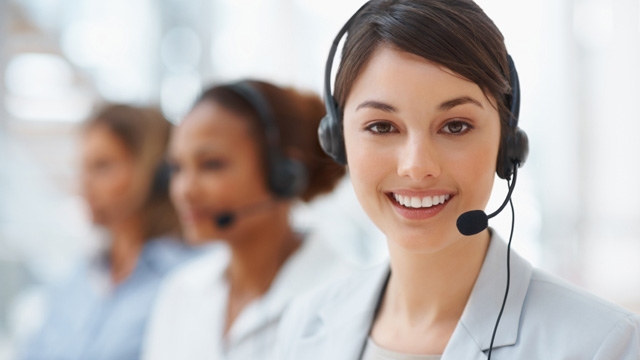 E-mail: info@acesobio.com

Product name : GW4869

Item : c2397

Price : 200mg, $1250;500mg, $2090; 1g, $2995; 2g, $4395

contact : Send inquiry to: info@acesobio.com

CAS : 6823-69-4

Molecular Weight : 577.5

Formula : C₃₀H₃₀Cl₂N₆O₂

Storage : at -20°C

Additional information : We offer significant discount for bulky quantity order.
Details:
Description of:GW4869(cas:6823-69-4)
GW4869 is a noncompetitive neutral sphingomyelinase inhibitor with an IC50 of 1 μM.
GW4869 (10 μM) partially inhibits TNF-induced sphingomyelin (SM) hydrolysis, and 20 μM of the compound is protected completely from the loss of SM. The addition of 10-20 μM GW4869 completely inhibits the initial accumulation of ceramide, whereas this effect is partially lost at later time points (24 h). The action of GW4869 occurs downstream of the drop in glutathione. GW4869 is able, in a dose-dependent manner, to significantly protect from cell death. These protective effects are accompanied by significant inhibition of cytochrome c release from mitochondria and caspase 9 activation, therefore localizing N-SMase activation upstream of mitochondrial dysfunction

Quality control data:
Quality control by 1H-NMR, 13C-NMR, HPLC and LCMS.
Product will be shipped with supporting analytical data.

REFERENCES
[1]. Luberto C, et al. Inhibition of tumor necrosis factor-induced cell death in MCF7 by a novel inhibitor of neutralsphingomyelinase. J Biol Chem. 2002 Oct 25;277(43):41128-39.
[2]. Essandoh K, et al. Blockade of exosome generation with GW4869 dampens the sepsis-induced inflammation and cardiac dysfunction. Biochim Biophys Acta. 2015 Nov;1852(11):2362-71.
IT-901
Price: 100mg, $1750;200mg, $2890; 500mg, $3950;

GSK-2018682
Price: 200mg, $1250;500mg, $2090; 1g, $2995; 2g, $5395

LY 2886721
Price: 200mg, $659;500mg, $1050; 1g $1595; 2g, $2355

PF-05388169
Price: 200mg, $1750;500mg, $2890; 1g, $3990;

Genz-123346
Price: 200mg, $950;500mg, $1595; 1g, $2390; 2g, $3590

CAY10650
Price: 200mg, $950;500mg, $1695; 1g, $2490; 2g, $3590

Mdivi 1
Price: 500mg, $745; 1g, $1285

PTC-209
Price: 200mg, $659;500mg, $1150; 1g, $1595; 2g, $2355