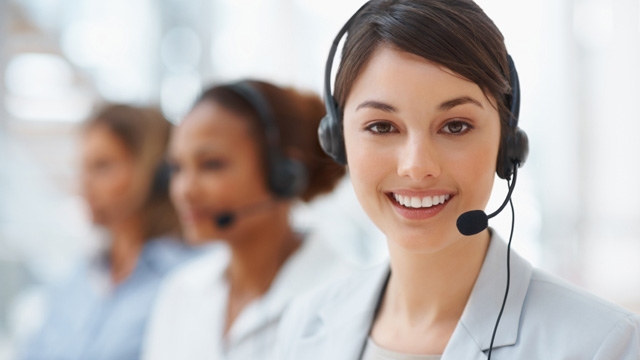 E-mail: info@acesobio.com

Product name : D-Luciferin (Synonyms: D-(-)-Luciferin; Firefly luciferin)

Item : c2376

Price : 200mg, $659;500mg, $1150; 1g, $1595; 2g, $2355

contact : Send inquiry to: info@acesobio.com

CAS : 2591-17-5

Molecular Weight : 280.316

Formula : C11H8N2O3S2

Storage : at -20°C

Additional information : Send inquiry to: info@acesobio.com
Details:
Description of:D-Luciferin (Synonyms: D-(-)-Luciferin; Firefly luciferin)
D-luciferin(cas:2591-17-5 ) is the natural substrate of luciferases that catalyze the production of light in bioluminescent insects.It is the substrate of luciferase (EC 1.13.12.7), which is responsible for the characteristic yellow light emission from many firefly species. As with all other luciferins, oxygen is required to elicit light; however, it has also been found that adenosine triphosphate (ATP) and magnesium are required for light emission.

Quality control data:
Quality control by 1H-NMR, 13C-NMR, HPLC and LCMS.
Product will be shipped with supporting analytical data.

REFERENCES
[1]. Giuseppe Meroni, et al. D-Luciferin, derivatives and analogues: synthesis and in vitro/in vivo luciferase-catalyzed bioluminescent activity. ARKIVOC 2009 (i) 265-288.
[2]. Inoue Y, et al. Timing of imaging after d-luciferin injection affects the longitudinal assessment of tumor growthusing in vivo bioluminescence imaging. Int J Biomed Imaging. 2010;2010:471408.
CID5721353
Price: 200mg, $1250;500mg, $2090; 1g, $2995; 2g, $4395

RSL3
Price: 200mg, $1250;500mg, $2090; 1g, $2995; 2g, $4395

GJ-103
Price: 200mg, $750;500mg, $1290; 1g, $1990; 2g, $2995

CCT007093
Price: 200mg, $659;500mg, $1150; 1g, $1595; 2g, $2355

BMS303141
Price: 200mg, $750;500mg, $1290; 1g, $1990; 2g, $2995

Atglistatin
Price: 200mg, $659;500mg, $1150; 1g, $1595; 2g, $2355