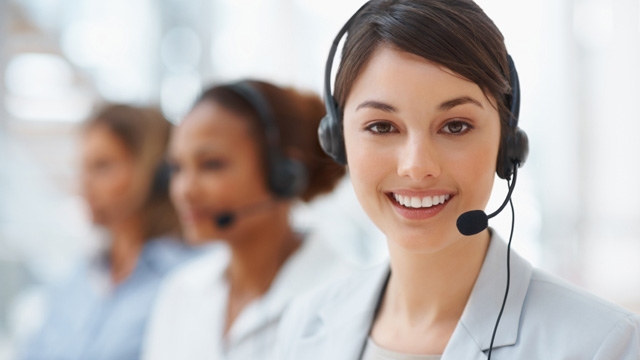 E-mail: info@acesobio.com

Product name : Losmapimod (Synonyms: GSK-AHAB; GW856553X; SB856553)

Item : c2377

Price : 200mg, $750;500mg, $1290; 1g, $1990; 2g, $2995

contact : Send inquiry to: info@acesobio.com

CAS : 585543-15-3

Molecular Weight : 383.46

Formula : C22H26FN3O2

Storage : at -20°C

Additional information : We offer significant discount for bulky quantity order.
Details:
Description of:Losmapimod (Synonyms: GSK-AHAB; GW856553X; SB856553)

Losmapimod(cas:585543-15-3) is a selective, potent, and orally active p38 MAPK inhibitor with pKi of 8.1 and 7.6 for p38α and p38β, respectively.
p38 mitogen-activated protein kinases are mediators of inflammation. A Phase II human clinical trial for the treatment of COPD (chronic obstructive pulmonary disease) is underway. Inhibiting these enzymes has been shown to produce antidepressant and antipsychotic effects in animal studies, with the mechanism thought to involve increased neurogenesis probably related to BDNF release. Losmapimod has completed Phase II human clinical trials for the treatment of depression although its safety and efficacy have yet to be proven in further trials. Losmapimod is also being studied for cardiovascular disease. A Phase II trial to study its effects in myocardial infarction (heart attack) is ongoing. (source:
http://en.wikipedia.org/wiki/Losmapimod
).

Quality control data:
Quality control by 1H-NMR, 13C-NMR, HPLC and LCMS.
Product will be shipped with supporting analytical data.

REFERENCES
[1]. Willette RN, et al. Differential effects of p38 mitogen-activated protein kinase and cyclooxygenase 2 inhibitors in a model of cardiovascular disease. J Pharmacol Exp Ther. 2009 Sep;330(3):964-70.
[2]. Zhang XM, et al. Suppression of mitochondrial fission in experimental cerebral ischemia: The potential neuroprotective target of p38 MAPK inhibition. Neurochem Int. 2015 Nov;90:1-8.
SB 203580
Price: 200mg, $650;500mg, $1050; 1g $1650; 2g, $2850

VX 702
Price: 200mg, $459;500mg, $850; 1g $1195; 2g, $1795

R1487
Price: 200mg, $950;500mg, $1695; 1g, $2490; 2g, $3590

LY 2228820
Price: 200mg, $1750;500mg, $2350; 1g $2950; 2g, $4150

SB 242235
Price: 200mg, $1250;500mg, $2090; 1g, $2995; 2g, $4395

PH 797804
Price: 200mg, $459;500mg, $850; 1g $1195; 2g, $1795

SB 239063
Price: 200mg, $1350;500mg, $1950; 1g $2650; 2g, $3750