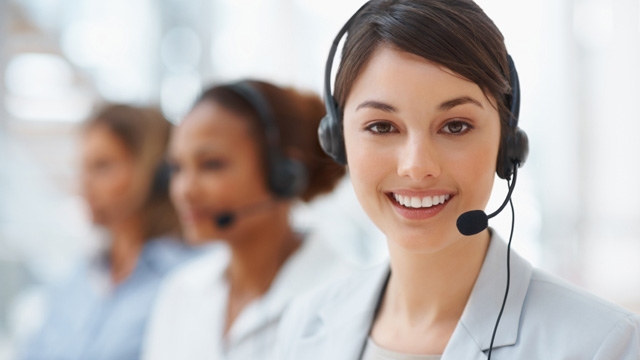 E-mail: info@acesobio.com

Product name : PD 169316

Item : cc565

Price : 10mg, $245; 50mg, $795; 100mg, $1295; 200mg, $2195

contact : Send inquiry to: info@acesobio.com,or by fax to: 1-845-673-1239.

Additional Information : We offer significant discount for bulky quantity order

CAS :
Details:
PD-169316 is a potent, cell-permeable, and selective p38 MAP kinase inhibitor (IC50 = 89 nM). Inhibition of p38 MAP kinase by PD169316 blocks apoptosis induced by trophic factor withdrawal in non-neuronal and neuronal cell lines. [1][2]
Reference:
[1] Cell Mol. Biol. Lett. 2001, 6, 173-184.
[2] Bioorg. Med. Chem. 1997, 5, 49-64.
Quality control by 1H-NMR, 13C-NMR, HPLC and LCMS.

Product will be shipped with supporting analytical data.
PLEASE KEEP THE PRODUCT UNDER -20℃ FOR LONG-TERM STORAGE.
NOT FOR HUMAN OR VETERINARY DIAGNOSTIC OR THERAPEUTIC USE.
SB 202190
Price: 50mg, $65; 100mg, $95; 200mg, $245, 1g, $645

R1487
Price: 10mg, $495; 50mg, $1290;100mg, $2295; 200mg, $3795

TAK 715
Price: 5mg, $295, 10mg, $395, 50mg, $985, 100mg, $1395

SB 242235
Price: 10mg, $395; 50mg,$1095; 100mg, $1695; 200mg,$2475

SB 203580
Price: 25mg, 95; 50mg, $125; 100mg, $165; 200mg, $290

VX 702
Price: 10mg, $55; 50mg, $145; 100mg, $345; 200mg, $545

LY 2228820
Price: 10mg, $275; 50mg, $895; 100mg, $1250; 200mg, $2195