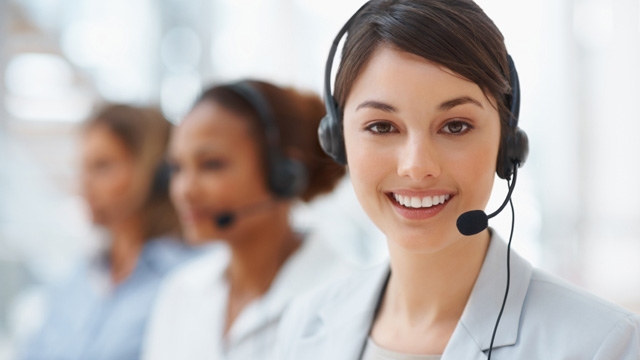 E-mail: info@acesobio.com

Product name : BMS582949 free base

Item : c2332

Price : 200mg, $750;500mg, $1290; 1g, $1990; 2g, $2995

contact : Send inquiry to: info@acesobio.com

CAS : 623152-17-0 (free base)

Molecular Weight : 406.49

Formula : C22H26N6O2

Storage : at -20°C

Additional information : Send inquiry to: info@acesobio.com
Details:
Description of:BMS582949 free base
BMS-582949(CAS:623152-17-0) is a potent and selective P38 mitogen-activated protein kinase (P38 MAPK) inhibitor. It is a weak inhibitor of CYP3A4, with an IC50 value ranging from 18 to 40 μM based in multiple tests. BMS-582949 displays >2000-fold selectivity for p38α over a diverse panel of 57 kinases that include serine kinases, nonreceptor tyrosine kinases, receptor tyrosine kinases, and the p38γ and δ isoforms. BMS-582949 is also 450-fold selective over Jnk2, a MAP kinase involved in inflammation, and 190-fold selective over Raf[1].BMS-582949 is a novel highly selective p38α MAPK inhibitor [2]. in vivo: The mouse clearance rate for BMS-582949 is 4.4 mL/min. And, at an oral dose of 10 mg, the mouse AUC0?8 h for BMS-582949 is 75.5 μM·h. BMS-582949 exhibited oral bioavailability values of 90% and 60% in mice and rats, respectively.

Quality control data:
Quality control by 1H-NMR, 13C-NMR, HPLC and LCMS.
Product will be shipped with supporting analytical data.

REFERENCES
[1]. Liu C, et al. Discovery of 4-(5-(cyclopropylcarbamoyl)-2-methylphenylamino)-5-methyl-N-propylpyrrolo[1,2-f][1,2,4]triazine-6-carboxamide (BMS-582949), a clinical p38α MAP kinase inhibitor for the treatment of inflammatory diseases. J Med Chem. 2010 Sep 23
[2]. Emami H, et al. The effect of BMS-582949, a P38 mitogen-activated protein kinase (P38 MAPK) inhibitor on arterial inflammation: a multicenter FDG-PET trial. Atherosclerosis. 2015 Jun;240(2):490-6.

VX 702
Price: 200mg, $459;500mg, $850; 1g $1195; 2g, $1795

PD 169316
Price: 200mg, $750;500mg, $1190; 1g $1890; 2g, $2995

LY 2228820
Price: 200mg, $1750;500mg, $2350; 1g $2950; 2g, $4150

SB 203580
Price: 200mg, $650;500mg, $1050; 1g $1650; 2g, $2850

TAK 715
Price: 200mg, $750;500mg, $1350; 1g $1950; 2g, $3150

SB 202190
Price: 200mg, $650;500mg, $1050; 1g $1650; 2g, $2850

VX 745
Price: 200mg, $850;500mg, $1650; 1g $2250; 2g, $3450