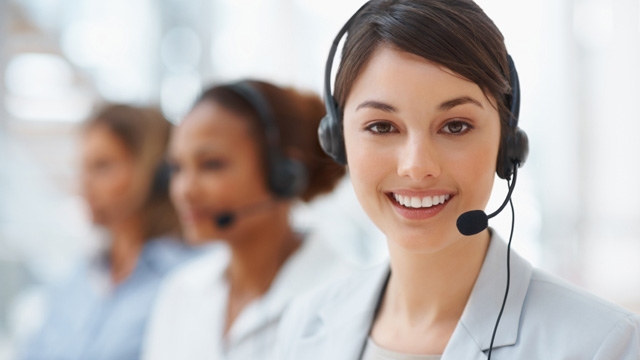 Tel: (732)236-3202
Fax: (845)673-1239
E-mail: info@acesobio.com
Add: Add: 70-9 Woodhills Dr. Goshen, NY, 10924 USA

Product name : Bafetinib (INNO 406)

Item : cc271

Price : 200mg, $950;500mg, $1595; 1g $2390; 2g, $3590

contact : Send inquiry to: info@acesobio.com,or by fax to: 1-845-673-1239.

CAS : 859212-16-1

Molecular Weight : 576.62

Formula : C₃₀H₃₁F₃N₈O

Storage : at -20°C

Additional information : We offer significant discount for bulky quantity order
Details:
Bafetinib (INNO-406) is a potent and selective dual Bcr-Abl/Lyn tyrosine kinase inhibitor with IC50 of 5.8 nM and 19 nM, respectively.INNO 406 specifically binds to and inhibits the Bcr/Abl fusion protein tyrosine kinase, an abnormal enzyme produced by Philadelphia chromosomal translocation associated with chronic myeloid leukemia (CML). This agent also inhibits the Src-family member Lyn tyrosine kinase, upregulated in imatinib-resistant CML cells and in a variety of solid cancer cell types. The inhibitory effect of bafetinib on these specific tyrosine kinases may decrease cellular proliferation and induce apoptosis in tumor cells that overexpress these kinases. CML patients may be refractory to imatinib, which sometimes results from point mutations occurring in the kinase domain of the Bcr/Abl fusion product. Due to its dual inhibitory activity, the use of bafetinib has been shown to overcome this particular drug resistance.
[1][2]
Reference:
[1] Blood 2005, 106, 3948-3954.
[2] Leuk. Res. 2006, 30, 1443-1446.
| | |
| --- | --- |
| | |
| | C30H31F3N8O |
| | 859212-16-1, 859212-17-2 (HCl) |
| | |
| | NS-187, NS187, NS 187,INNO406 |
| | |
| | |
| | |
Quality control by 1H-NMR, 13C-NMR, HPLC and LCMS.

Product will be shipped with supporting analytical data.
PLEASE KEEP THE PRODUCT UNDER -20℃ FOR LONG-TERM STORAGE.
NOT FOR HUMAN OR VETERINARY DIAGNOSTIC OR THERAPEUTIC USE.
GNF 2
Price: 200mg, $950;500mg, $1595; 1g $2390; 2g, $3590