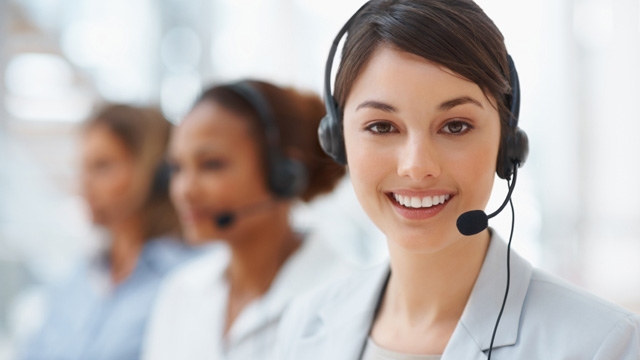 Tel: (732)236-3202
Fax: (845)673-1239
E-mail: info@acesobio.com
Add: Add: 70-9 Woodhills Dr. Goshen, NY, 10924 USA

Product name : INCB024360

Item : CR1859

Price : 1g, $750;2g, $1250;

contact : Send inquiry to: info@acesobio.com

CAS : 914471-09-3

Molecular Weight : 271.64

Formula : C₉H₇ClFN₅O₂

Storage : at -20°C

Additional information : We offer significant discount for bulky quantity order
Details:
Chemical Information
M.Wt
271.64
Storage
Please store the product under the recommended conditions in the Certificate of Analysis.
Formula
C9H7ClFN5O2
CAS No
914471-09-3
Solubility

25°C: DMSO
---
Biological Activity of INCB024360
Description:
IC50 Value: 10nM [1]
INCB024360 is a potent IDO1 inhibitor with desirable pharmaceutical properties, which is poised to start clinical trials in cancer patients.
in vitro: In cellular assays,INCB024360 selectively inhibits human IDO1 with IC(50) values of approximately 10nM, demonstrating little activity against other related enzymes such as IDO2 or tryptophan 2,3-dioxygenase (TDO) [1]. In coculture systems of human allogeneic lymphocytes with dendritic cells (DCs) or tumor cells,INCB024360 inhibition of IDO1 promotes T and natural killer (NK)-cell growth, increases IFN-gamma production, and reduces conversion to regulatory T (T(reg))-like cells. IDO1 induction triggers DC apoptosis, whereas INCB024360 reverses this and increases the number of CD86 (high) DCs, potentially representing a novel mechanism by which IDO1 inhibition activates T cells [1].
in vivo: Consistent with its effects in vitro, administration of INCB024360 to tumor-bearing mice significantly inhibits tumor growth in a lymphocyte-dependent manner [1]. A single dose of INCB023843 orINCB024360 results in efficient and durable suppression of Ido1 activity in the plasma of treated mice and dogs, the former to levels seen in Ido1-deficient mice [2].
Clinical trial: A Phase 2 Study of the IDO Inhibitor INCB024360 Versus Tamoxifen for Subjects With Biochemical-recurrent-only EOC, PPC or FTC Following Complete Remission With First-line Chemotherapy.
HS-173
Price: 200mg, $750;500mg, $1290; 1g, $1990; 2g, $2995

XEN445
Price: 200mg, $750;500mg, $1290; 1g, $1990; 2g, $2995

Teneligliptin
Price: 200mg, $459;500mg, $850; 1g, $1195; 2g, $1795

UNC2250
Price: 200mg, $750;500mg, $1290; 1g, $1990; 2g, $2995

AG-L-5968
Price: 200mg, $950;500mg, $1595; 1g $2390; 2g, $3590

VU-0364439
Price: 200mg, $950;500mg, $1595; 1g $2390; 2g, $3590

Imipenem
Price: 5g, $650;10g, $1050; 20g $1650