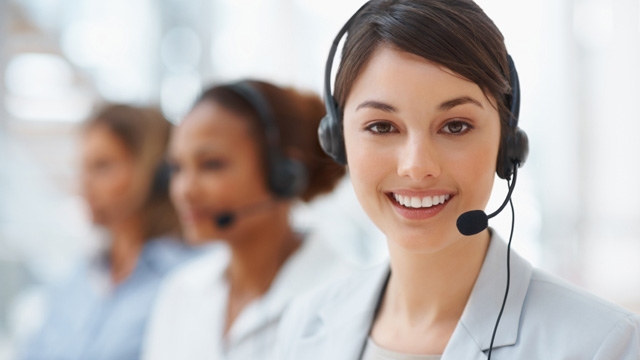 Tel: (732)236-3202
Fax: (845)673-1239
E-mail: info@acesobio.com
Add: Add: 70-9 Woodhills Dr. Goshen, NY, 10924 USA

Product name : PD-173955

Item : CR1858

Price : 200mg, $659;500mg, $1150; 1g, $1595; 2g, $2355

contact : Send inquiry to: info@acesobio.com

CAS : 260415-63-2

Molecular Weight : 443.35

Formula : C₂₁H₁₆Cl₂N₄OS

Storage : at -20°C

Additional information : We offer significant discount for bulky quantity order
Details:
Name: PD-173955
CAS#: 260415-63-2
Chemical Formula: C21H16Cl2N4OS
Exact Mass: 442.04219
Molecular Weight: 443.34894
Elemental Analysis: C, 56.89; H, 3.64; Cl, 15.99; N, 12.64; O, 3.61; S, 7.23
---
Description of

PD-173955:

PD-173955 is a src tyrosine kinase inhibitor. PD173955inhibited Bcr-Abl-dependent cell growth. PD173955 showed cell cycle arrest in G(1).PD173955 has an IC(50) of 1-2 nM in kinase inhibition assays of Bcr-Abl, and in cellular growth assays it inhibits Bcr-Abl-dependent substrate tyrosine phosphorylation. PD173955inhibited kit ligand-dependent c-kit autophosphorylation (IC(50) = approximately 25 nM) and kit ligand-dependent proliferation of M07e cells (IC(50) = 40 nM) but had a lesser effect on interleukin 3-dependent (IC(50) = 250 nM) or granulocyte macrophage colony-stimulating factor (IC(50) = 1 microM)-dependent cell growth.
---
IT-901
Price: 100mg, $1750;200mg, $2890; 500mg, $3950;

GSK-2018682
Price: 200mg, $1250;500mg, $2090; 1g, $2995; 2g, $5395

PF-05388169
Price: 200mg, $1750;500mg, $2890; 1g, $3990;

Genz-123346
Price: 200mg, $950;500mg, $1595; 1g, $2390; 2g, $3590

CAY10650
Price: 200mg, $950;500mg, $1695; 1g, $2490; 2g, $3590