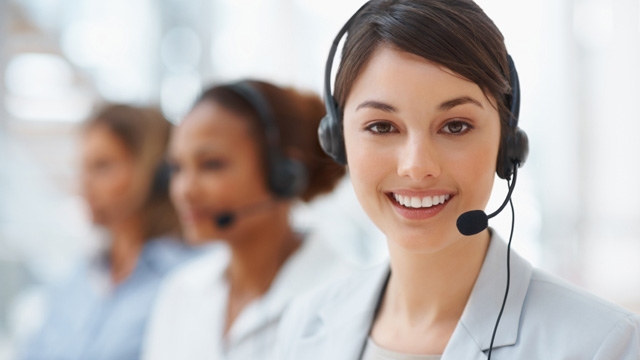 Tel: (732)236-3202
Fax: (845)673-1239
E-mail: info@acesobio.com
Add: Add: 70-9 Woodhills Dr. Goshen, NY, 10924 USA

Product name : PEAQX

Item : CR1860

Price : 200mg, $950;500mg, $1695; 1g, $2490; 2g, $3590

contact : Send inquiry to: info@acesobio.com

CAS : 459836-30-7

Molecular Weight : 454.21

Formula : C₁₇H₁₇BrN₃O₅P

Storage : at -20°C

Additional information : We offer significant discount for bulky quantity order
Details:
Name: PEAQX
CAS#: 459836-30-7
Chemical Formula: C17H15BrN3Na4O6P
Molecular Weight: 560.15434
PEAQX free acid
Chemical Formula: C17H17BrN3O5P
Exact Mass: 453.00892; Molecular Weight: 454.21
Elemental Analysis: C, 44.95; H, 3.77; Br, 17.59; N, 9.25; O, 17.61; P, 6.82

---
Description of PEAQX: PEAQX is a competitive antagonist at the NMDA receptor. Although originally described as 100-fold selective for GluN1/GluN2A receptors vs. GluN1/GluN2B receptors, more detailed studies of the Ki of PEAQX revealed it only shows a 5 fold difference in affinity for GluN1/GluN2A vs. GluN1/GluN2B receptors. It is also a potent anticonvulsant in animal tests.
ICG 001
Price: 200mg, $750;500mg, $1190; 1g $1890; 2g, $2995

CCT007093
Price: 200mg, $659;500mg, $1150; 1g, $1595; 2g, $2355

KPT-185
Price: 200mg, $659;500mg, $1150; 1g, $1595; 2g, $2355

CNX-1351
Price: 200mg, $950;500mg, $1695; 1g, $2490; 2g, $3590

MK8742
Price: 200mg, $750;500mg, $1290; 1g, $1990; 2g, $2995

AMG 517
Price: 200mg, $659;500mg, $1150; 1g, $1595; 2g, $2355