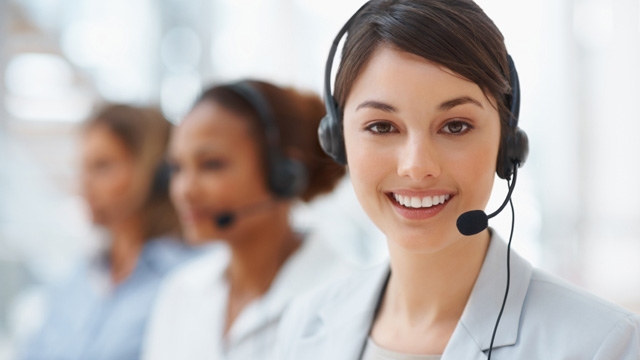 Tel: (732)236-3202
Fax: (845)673-1239
E-mail: info@acesobio.com
Add: Add: 70-9 Woodhills Dr. Goshen, NY, 10924 USA

Product name : OTSSP167

Item : CR1817

Price : 200mg, $950;500mg, $1695; 1g, $2490; 2g, $3590

contact : Send inquiry to: info@acesobio.com

CAS : 1431697-89-0

Molecular Weight : 487.42

Formula : C₂₅H₂₈Cl₂N₄O₂

Storage : at -20°C

Additional information : We offer significant discount for bulky quantity order
Details:
Name: OTSSP167 HCl salt
CAS#1431698-10-0
Chemical Formula: C25H29Cl3N4O2
Exact Mass: 522.13561
Molecular Weight: 523.88
OTSSP167 free base
Chemical Formula: C25H28Cl2N4O2
Exact Mass: 486.15893; Molecular Weight: 487.42
Elemental Analysis: C, 61.60; H, 5.79; Cl, 14.55; N, 11.49; O, 6.56

---
Description of OTSSP167

:

OTSSP167 is a MELK selective inhibitor, exhibits a strong in vitro activity, conferring an IC50 of 0.41nM and in vivo effect on various human cancer xenograft models. Murine protein serine/threonine kinase 38 (MPK38), also known as maternal embryonic leucine zipper kinase (MELK), has been associated with various human cancers and plays an important role in the formation of cancer stem cells. MELK was also reported to be highly upregulated in multiple types of human cancer. It was implied to play indispensable roles in cancer cell survival and indicated its involvement in the maintenance of tumor-initiating cells.
Torin 1
Price: 200mg, $1250;500mg, $2150; 1g $3050; 2g, $4450

KU 0063794
Price: 200mg, $750;500mg, $1250; 1g $1950; 2g, $3050

PP 242
Price: 200mg, $450;500mg, $850; 1g $1250; 2g, $1850

AZD 8055
Price: 200mg, $750;500mg, $1250; 1g $1950; 2g, $3050

PF 04691502
Price: 200mg, $750;500mg, $1190; 1g $1890; 2g, $2995

AZD 2014
Price: 200mg, $950;500mg, $1595; 1g $2390; 2g, $3590

WYE 354
Price: 200mg, $950;500mg, $1650; 1g $2450; 2g, $3650

WYE 687
Price: 200mg, $1750;500mg, $2690; 1g $3590; 2g, $5190