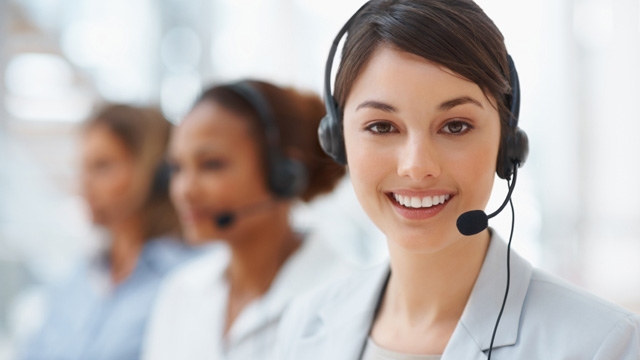 Tel: (732)236-3202
Fax: (845)673-1239
E-mail: info@acesobio.com
Add: Add: 70-9 Woodhills Dr. Goshen, NY, 10924 USA

Product name : GNE-477

Item : c2342

Price : 200mg, $1250;500mg, $2090; 1g, $2995;

contact : Send inquiry to: info@acesobio.com

CAS : 1032754-81-6

Molecular Weight : 504.63

Formula : C₂₁H₂₈N₈O₃S₂

Storage : at -20°C

Additional information : We offer significant discount for bulky quantity order.
Details:
Description of:GNE-477
GNE-477(1032754-81-6)is a potent and efficacious dual PI3K (IC50=4 nM)/mTOR(Ki=21 nM) inhibitor.GNE-477 (Compound 8) has improved potency in the MCF7.1 cell proliferation assay with an EC50 of 143 nM.

Quality control data:
Quality control by 1H-NMR, 13C-NMR, HPLC and LCMS.
Product will be shipped with supporting analytical data.

REFERENCES
[1]. Heffron TP, et al. Identification of GNE-477, a potent and efficacious dual PI3K/mTOR inhibitor. Bioorg Med Chem Lett. 2010 Apr 15;20(8):2408-11.
OSI 027
Price: 200mg, $1250;500mg, $2150; 1g $3050; 2g, $4450

GDC 0349
Price: 200mg, $950;500mg, $1695; 1g, $2490; 2g, $3590

Compound 401
Price: 200mg, $950;500mg, $1595; 1g $2390; 2g, $3590

Torin 2
Price: 200mg, $1250;500mg, $2150; 1g $3050; 2g, $4450