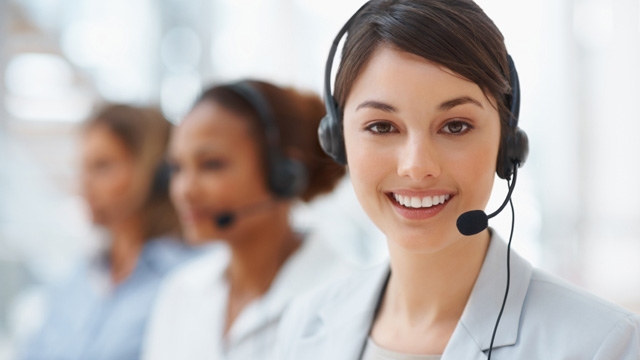 Tel: (732)236-3202
Fax: (845)673-1239
E-mail: info@acesobio.com
Add: Add: 70-9 Woodhills Dr. Goshen, NY, 10924 USA

Product name : BMS303141

Item : CR1801

Price : 200mg, $750;500mg, $1290; 1g, $1990; 2g, $2995

contact : Send inquiry to: info@acesobio.com

CAS : 943962-47-8

Molecular Weight : 424.3

Formula : C₁₉H₁₅Cl₂NO₄S

Storage : at -20°C

Additional information : We offer significant discount for bulky quantity order,Please ask price and availability of other quantities
Details:
Chemical Information
M.Wt
424.3
Storage
Please store the product under the recommended conditions in the Certificate of Analysis.
Formula
C19H15Cl2NO4S
CAS No
943962-47-8
Solubility

Soluble to 10 mM in DMSO and to 50 mM in ethanol
---
Biological Activity of BMS-303141
BMS-303141 is a potent ATP-citrate lyase (ACL) inhibitor with IC50 value of 0.13 uM (human recombinant ACL).
IC50 value: 0.13 uM [1]
Target: ATP citrate lyase
in vitro: In HepG2 cells, BMS-303141 showed inhibition of total lipid syntheses with an IC50 of 8 μM. A cell based Alamar Blue cytotoxicity assay was used in parallel to differentiate the effect on the inhibition of lipid synthesis versus potential cytotoxicity. Under identical incubation conditions, BMS-303141 showed no cytotoxicity up to 50 μM, indicating the observed inhibition of lipid synthesis was not a result of compound-induced cytotoxicity [1].
in vivo: In mice, BMS-303141 showed an oral bioavailability of 55% but a relatively short half-life of 2.1 h.20 We therefore decided to dose BMS-303141 admixed in the food to assure greater duration of exposure in subsequent chronic efficacy studies.There were a total of four groups in the study; mice on normal diet and high-fat diet controls, and two treated groups that were supplemented with BMS-303141 in their high-fat diet to an equivalent daily dose of 10 or 100 mg/kg. The study was continued for a total of 34 days. Food consumption and body weight gain were tracked along with weekly assessment of lipid and glucose plasma chemistries [1].
References on BMS-303141
[1]. Li JJ, et al. 2-hydroxy-N-arylbenzenesulfonamides as ATP-citrate lyase inhibitors. Bioorg Med Chem Lett. 2007 Jun 1;17(11):3208-11.
Abstract
A novel series of 2-hydroxy-N-arylbenzenesulfonamides were identified to be ATP-citrate lyase (ACL) inhibitors with compound 9 displaying potent in vitro activity (IC(50)=0.13 microM). Chronic oral dosing of compound 9 in high-fat fed mice lowered plasma cholesterol, triglyceride, and glucose, as well as inhibited weight gain.
IT-901
Price: 100mg, $1750;200mg, $2890; 500mg, $3950;

PF-05388169
Price: 200mg, $1750;500mg, $2890; 1g, $3990;

CAY10650
Price: 200mg, $950;500mg, $1695; 1g, $2490; 2g, $3590

PTC-209
Price: 200mg, $659;500mg, $1150; 1g, $1595; 2g, $2355

ATB 346
Price: 200mg, $659;500mg, $1150; 1g, $1595; 2g, $2355

Linezolid
Price: 200mg, $659;500mg, $1050; 1g $1595; 2g, $2355