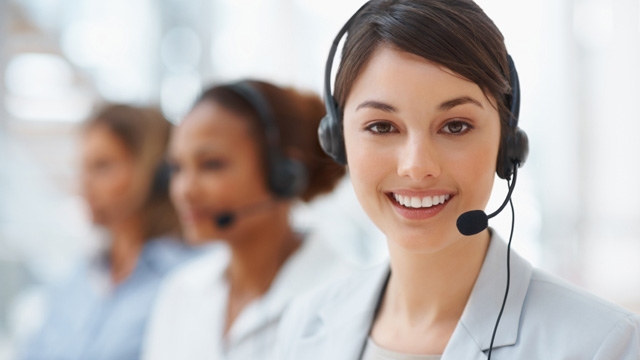 Tel: (732)236-3202
Fax: (845)673-1239
E-mail: info@acesobio.com
Add: Add: 70-9 Woodhills Dr. Goshen, NY, 10924 USA

Product name : HSF1A

Item : C2443

Price : 200mg, $950;500mg, $1695; 1g, $2490; 2g, $3590

contact : Send inquiry to: info@acesobio.com

CAS : 1196723-93-9

Molecular Weight : 409.52

Formula : C₂₁H₁₉N₃O₂S₂

Storage : at -20°C

Additional information : Send inquiry to: info@acesobio.com
Details:
Description of:HSF1A(CAS:1196723-93-9)

HSF1A is a cell-permeable activator of heat shock transcription factor 1 (
HSF1
).
HSF1A protects cells from stress-induced apoptosis, binds TRiC subunits and inhibits TRiC activity without perturbation of ATP hydrolysis. Genetic inactivation or depletion of the TRiC complex results in human HSF1 activation and HSF1A inhibits the direct interaction between purified TRiC and HSF1 in vitro. Moreover, fluorescence anisotropy experiments using FITC coupled to HSF1A demonstrates that HSF1A-FITC binds to a purified Tcp1 subunit of TRiC with an affinity of approximately 600 nM. This is validated qualitatively via titration of purified Tcp1 into binding reactions containing 500 nM Biotin or HSF1A-Biotin[1]. Quantification by counting the number of cell containing aggregates as a function of the total number of cells reveals that at HSF1A concentrations as low as 2 µM, a reduced number of aggregate-containing cells are observed. The fraction of cells containing aggregates continued to decrease in a dose-dependent manner such that pretreatment with 12 µM HSF1A resulta in ~20% of the cells exhibiting aggregates visible by fluorescence microscopy

Quality control data:
Quality control by 1H-NMR, 13C-NMR, HPLC and LCMS.
Product will be shipped with supporting analytical data.

REFERENCES
[1]. Neef DW, et al. A direct regulatory interaction between chaperonin TRiC and stress-responsive transcription factor HSF1. Cell Rep. 2014 Nov 6;9(3):955-66.
[2]. Neef DW, et al. Modulation of heat shock transcription factor 1 as a therapeutic target for small molecule intervention in neurodegenerative disease. PLoS Biol. 2010 Jan 19;8(1):e1000291.
[3]. Huang CY, et al. Doxorubicin attenuates CHIP-guarded HSF1 nuclear translocation and protein stability to trigger IGF-IIR-dependent cardiomyocyte death. Cell Death Dis. 2016 Nov 3;7(11):e2455.
HSP70-IN-1
Price: 200mg, $1250;500mg, $2090; 1g, $2995; 2g, $4395

KIN1148
Price: 200mg, $950;500mg, $1695; 1g, $2490; 2g, $3590

TRC051384
Price: 200mg, $1250;500mg, $2090; 1g, $2995; 2g, $4395

KRIBB11
Price: 200mg, $950;500mg, $1695; 1g, $2490; 2g, $3590