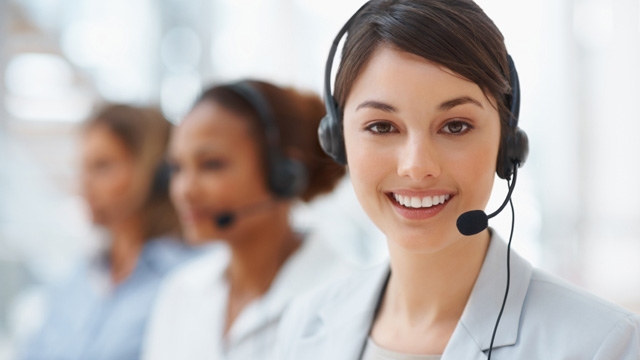 E-mail: info@acesobio.com

Product name : Barnidipine HCl

Item : c2354

Price : 1g, $650;2g, $1050;

contact : Send inquiry to: info@acesobio.com

CAS : 104757-53-1

Molecular Weight : 528.0

Formula : C27H30ClN3O6

Storage : at -20°C

Additional information : We offer significant discount for bulky quantity order.
Details:
Description of:Barnidipine HCl
Barnidipine Hydrochloride(CAS:104757-53-1)is a long-acting calcium channel blocker.

Quality control data:
Quality control by 1H-NMR, 13C-NMR, HPLC and LCMS.
Product will be shipped with supporting analytical data.

REFERENCES
1: Crippa G, Zabzuni D, Cassi A, Bravi E. Effect of bedtime dosing of barnidipine hydrochloride in non-dipper hypertensive patients with obstructive sleep apnoea not treated with continuous positive airway pressure. Eur Rev Med Pharmacol Sci. 2016;20(2):339-44. PubMed PMID: 26875906.
2: Cheng ZG, Dai XY, Li LW, Wan Q, Ma X, Xiang GY. Synthesis and characterization of impurities of barnidipine hydrochloride, an antihypertensive drug substance. Molecules. 2014 Jan 21;19(1):1344-52. doi: 10.3390/molecules19011344. PubMed PMID: 24451253.
3: Chung S, Kim S, Kim J, Sohn K. Use of multiattribute utility theory for formulary management in a health system. Am J Health Syst Pharm. 2010 Jan 15;67(2):128-35. doi: 10.2146/ajhp080672. PubMed PMID: 20065267.
4: Chen X, Zheng F, Chen P, Tang L, Wei R, Yu Y, Su Y, Kikkawa T, Yamamoto M. An open-label, randomized, controlled, 4-week comparative clinical trial of barnidipine hydrochloride, a calcium-channel blocker, and benazepril, an angiotensin-converting enzyme inhibitor, in Chinese patients with renal parenchymal hypertension. J Int Med Res. 2006 Mar-Apr;34(2):121-8. PubMed PMID: 16749407.
5: Mizuno M, Hirakura Y, Yamane I, Miyanishi H, Yokota S, Hattori M, Kajiyama A. Inhibition of a solid phase reaction among excipients that accelerates drug release from a solid dispersion with aging. Int J Pharm. 2005 Nov 23;305(1-2):37-51. Epub 2005 Oct 13. PubMed PMID: 16226411.
6: Buranakitjaroen P, Koanantakul B, Phoojaroenchanachai M, Chawantanpipat C. The efficacy and tolerability of barnidipine hydrochloride in Thai patients with hypertension. J Int Med Res. 2004 Mar-Apr;32(2):185-200. PubMed PMID: 15080023.
7: Kuwajima I, Abe K; J-MUBA Study Group. Japanese Multicentre Study on Barnidipine with Ambulatory Blood Pressure Monitoring. Effects of the long-acting calcium channel blocker barnidipine hydrochloride on 24-h ambulatory blood pressure. Blood Press Monit. 2002 Feb;7(1):63-5. PubMed PMID: 12040247.
8: Ohya Y, Abe I, Ohta Y, Onaka U, Fujii K, Kagiyama S, Fujishima-Nakao Y, Fujishima M. Natriuretic effect of barnidipine, a long-acting dihydropyridine calcium channel blocker, in patients with essential hypertension. Int J Clin Pharmacol Ther. 2000 Jun;38(6):304-8. PubMed PMID: 10890579.
Darbufelone
Price: 200mg, $950;500mg, $1595; 1g $2390; 2g, $3590

CCT007093
Price: 200mg, $659;500mg, $1150; 1g, $1595; 2g, $2355

BMS303141
Price: 200mg, $750;500mg, $1290; 1g, $1990; 2g, $2995

Atglistatin
Price: 200mg, $659;500mg, $1150; 1g, $1595; 2g, $2355

TPT-260
Price: 200mg, $659;500mg, $1150; 1g, $1595; 2g, $2355