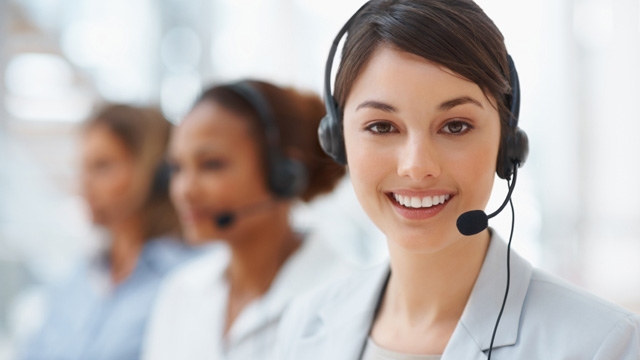 Tel: (732)236-3202
Fax: (845)673-1239
E-mail: info@acesobio.com
Add: Add: 70-9 Woodhills Dr. Goshen, NY, 10924 USA

Product name : VGX-1027 (Synonyms: GIT 27)

Item : CR1812

Price : 200mg, $659;500mg, $1150; 1g, $1595; 2g, $2355

contact : Send inquiry to: info@acesobio.com

CAS : 6501-72-0

Molecular Weight : 205.21

Formula : C₁₁H₁₁NO₃

Storage : at -20°C

Additional information : We offer significant discount for bulky quantity order
Details:
Chemical Information
M.Wt
205.21
Storage
Please store the product under the recommended conditions in the Certificate of Analysis.
Formula
C11H11NO3
CAS No
6501-72-0
Solubility

DMSO
---
Biological Activity of VGX-1027
VGX-1027(GIT27) is an isoxazole compound that exhibits various immunomodulatory properties; reduce the secretion of IL-1beta, TNF-alpha and IL-10 from purified murine macrophages.
IC50 value:
Target: immunomodulator
Administration of VGX-1027 to NOD mice with spontaneous or accelerated forms of diabetes induced either by injection of cyclophosphamide or by transfer of spleen cells from acutely diabetic syngeneic donors markedly reduced the cumulative incidence of diabetes and insulitis. In addition, VGX-1027 given either i.p. or p.o. to CBA/H mice made diabetic with multiple low doses of streptozotocin successfully counteracted the development of destructive insulitis and hyperglycemia [1]. VGX-1027 appeared to spare T cell function as it was unable to modify the proliferation and/or secretion of IL-2, IFN-gamma and IL-4 induced in purified murine CD4+ T cells from stimulation with either CD3+CD28 or ConA [2]. VGX-1027 inhibited both proliferation of enterobacterial antigen-reactive CD4+CD25- T cells in vitro and the development of clinical and histological signs of colitis in vivo [3].
References on VGX-1027
[1]. Stosic-Grujicic S, et al. A potent immunomodulatory compound, (S,R)-3-Phenyl-4,5-dihydro-5-isoxazole acetic acid, prevents spontaneous and accelerated forms of autoimmune diabetes in NOD mice and inhibits the immunoinflammatory diabetes induced by multiple low doses of streptozotocin in CBA/H mice. J Pharmacol Exp Ther. 2007 Mar;320(3):1038-49.

[2]. Stojanovic I, et al. In vitro, ex vivo and in vivo immunopharmacological activities of the isoxazoline compound VGX-1027: modulation of cytokine synthesis and prevention of both organ-specific and systemic autoimmune diseases in murine models. Clin Immunol. 2007 Jun;123(3):311-23.

[3]. Mangano K, et al. In vitro inhibition of enterobacteria-reactive CD4+CD25- T cells and suppression of immunoinflammatory colitis in mice by the novel immunomodulatory agent VGX-1027. Eur J Pharmacol. 2008 May 31;586(1-3):313-21.
JNJ-47965567
Price: 200mg, $950;500mg, $1695; 1g, $2490; 2g, $3590

HTHQ
Price: 200mg, $659;500mg, $1150; 1g, $1595; 2g, $2355

SRT 1720
Price: 200mg, $659;500mg, $1050; 1g $1595; 2g, $2355