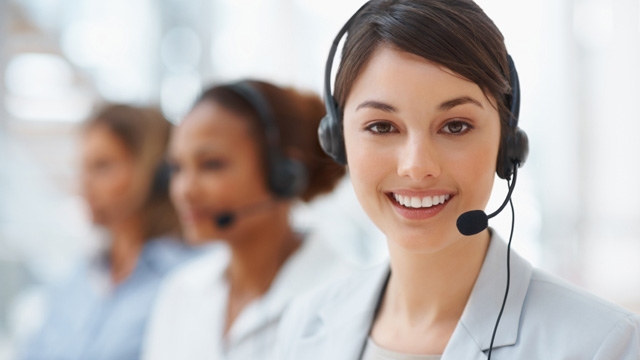 Tel: (732)236-3202
Fax: (845)673-1239
E-mail: info@acesobio.com
Add: Add: 70-9 Woodhills Dr. Goshen, NY, 10924 USA

Product name : GNE-317

Item : c2341

Price : 200mg, $950;500mg, $1695; 1g, $2490; 2g, $3590

contact : Send inquiry to: info@acesobio.com

CAS : 1394076-92-6

Molecular Weight : 400.4548

Formula : C18H20N6O3S

Storage : at -20°C

Additional information : We offer significant discount for bulky quantity order.
Details:
Description of:GNE-317
GNE-317(CAS:1394076-92-6) targets the PI3K pathway and can cross the Blood–Brain Barrier.GNE-317 is an oxetane derivative of GDC-0980 synthesized with the goal of reducing substrate affinity for efflux transporters. In vitro, GDC-0980 and GNE-317 demonstrate similar profiles in MTS cytotoxicity experiments using the GL261 cell line.

Quality control data:
Quality control by 1H-NMR, 13C-NMR, HPLC and LCMS.
Product will be shipped with supporting analytical data.

REFERENCES
[1]. Salphati L, et al. Distribution of the phosphatidylinositol 3-kinase inhibitors Pictilisib (GDC-0941) and GNE-317 in U87 and GS2 intracranial glioblastoma models-assessment by matrix-assisted laser desorption ionization imaging. Drug Metab Dispos. 2014 Jul;42(7):1110-6.
[2]. Becker CM, et al. Decreased affinity for efflux transporters increases brain penetrance and molecular targeting of a PI3K/mTOR inhibitor in a mouse model of glioblastoma. Neuro Oncol. 2015 Sep;17(9):1210-9.
AZD 2014
Price: 200mg, $950;500mg, $1595; 1g $2390; 2g, $3590

GDC 0349
Price: 200mg, $950;500mg, $1695; 1g, $2490; 2g, $3590

MK 8033
Price: 200mg, $1250;500mg, $2090; 1g, $2995; 2g, $4395

PP 242
Price: 200mg, $450;500mg, $850; 1g $1250; 2g, $1850

PF 04691502
Price: 200mg, $750;500mg, $1190; 1g $1890; 2g, $2995