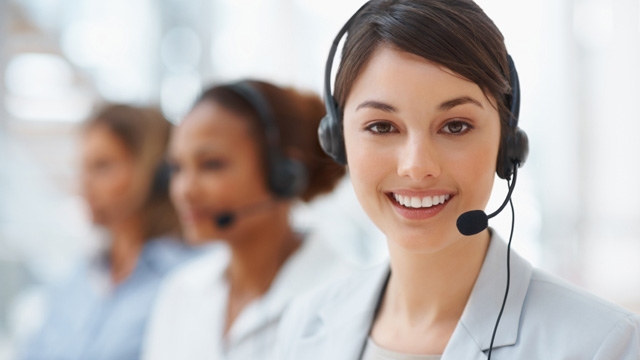 E-mail: info@acesobio.com

Product name : PD 153035

Item : cc538

Price : 10mg, $65; 50mg, $275; 100mg, $450; 200mg, $795

contact : Send inquiry to: info@acesobio.com,or by fax to: 1-845-673-1239.

Additional Information : We offer significant discount for bulky quantity order

CAS :
Details:
PD-153035 is an extremely potent, cell-permeamble, reversible, ATP-competitive and specific inhibitor of the tyrosine kinase activity of the epidermal growth factor receptor (EGFR; IC50 = 25 pM; Ki = 6 pM). PD153035 rapidly suppresses autophosphorylation of EGFR at low nanomolar concentrations in fibroblasts or in human epidermoid carcinoma cells. PD 153035 also selectively blocks EGF-mediated cellular processes including mitogenesis, early gene expression, and oncogenic transformation. [1][2]
Reference:
[1] Invest. New Drugs 1996, 13, 295-302.
[2] Science 1994, 265, 1093-1095.
C16H14BrN3O2·HCl

153436-54-5,

183322-45-4 (HCl)
Quality control by 1H-NMR, 13C-NMR, HPLC and LCMS.

Product will be shipped with supporting analytical data.
PLEASE KEEP THE PRODUCT UNDER -20℃ FOR LONG-TERM STORAGE.
NOT FOR HUMAN OR VETERINARY DIAGNOSTIC OR THERAPEUTIC USE.
Canertinib
Price: 10mg, $55; 50mg, $195; 100mg, $345; 200mg, $575

WZ 8040
Price: 10mg, $245; 50mg, $795; 100mg, $1295; 200mg, $1895

Gefitinib
Price: 100mg, $50, 500mg, $150; 1g, $220