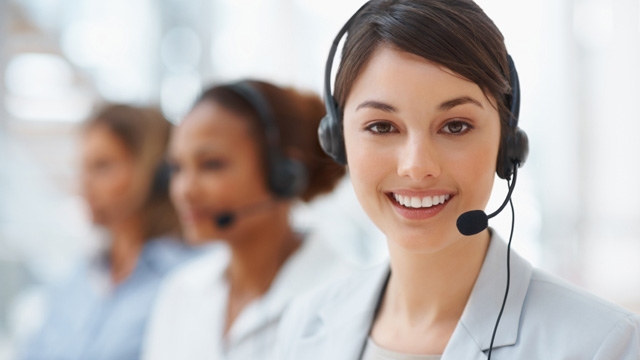 Tel: (732)236-3202
Fax: (845)673-1239
E-mail: info@acesobio.com
Add: Add: 70-9 Woodhills Dr. Goshen, NY, 10924 USA

Product name : EPZ 5676

Item : cc802

Price : 200mg, $1250;500mg, $2090; 1g, $2995;

contact : Send inquiry to: info@acesobio.com

CAS : 1380288-87-8

Molecular Weight : 562.71

Formula : C₃₀H₄₂N₈O₃

Storage : at -20°C

Additional information : We offer significant discount for bulky quantity order
Details:
EPZ-5676 is an S-adenosyl methionine (SAM) competitive inhibitor of DOT11L with Ki of 80 pM.

-

EPZ-5676 is a small molecule inhibitor of histone methyltransferase with potential antineoplastic activity. Upon intravenous administration, EPZ5676 specifically blocks the activity of the histone lysine-methyltransferase DOT1L, thereby inhibiting the methylation of nucleosomal histone H3 on lysine 79 (H3K79) that is bound to the mixed lineage leukemia (MLL) fusion protein which targets genes and blocks the expression of leukemogenic genes. This eventually leads to an induction of apoptosis in the leukemic cells bearing the MLL gene translocations. DOT1L, a non-SET domain-containing histone methyltransferase, specifically methylates H3K79 and plays a key role in normal cell differentiation and in the development of leukemia with MLL gene rearrangement on chromosome 11 and promotes the expression of leukemia-causing genes. [1]
Reference:
[1] 54th ASH Annual Meeting and Exposition, 2012, Abst 2379.
| | |
| --- | --- |
| | |
| | C30H42N8O3 |
| | |
| | |
| | |
| | |
| | |
| | |
Quality control by 1H-NMR, 13C-NMR, HPLC and LCMS.
Product will be shipped with supporting analytical data.
PLEASE KEEP THE PRODUCT UNDER -20℃ FOR LONG-TERM STORAGE.
NOT FOR HUMAN OR VETERINARY DIAGNOSTIC OR THERAPEUTIC USE.
MC 1568
Price: 200mg, $950;500mg, $1595; 1g $2390; 2g, $3590

EX 527
Price: 200mg, $659;500mg, $1050; 1g $1595; 2g, $2355